Details

Category: Tungsten's News
Published on

Tuesday, 07 November 2017 14:22
Molybdenum market quotation: The latest price of molybdenum concentrate, ammonium molybdate and molybdenum oxide is unchanged from the previous trading day due to the stability in Chinese molybdenum prices and deadlocked trading volumes.
As the production in mines is still limited, willingness of sellers in reducing product prices remains low, miners mainly wait and see; though good volumes in steel biddings, prices are under pressure and the mentality tends to be stable; costs offer support for the molybdenum chemical and ally market, but dragged by weak demand in downstream market, businesses have different mentalities. Taken together, the supply and demand will be a stalemate and product prices will stabilize.
Price of molybdenum products on Nov. 07 2017

Picture of FeMo powder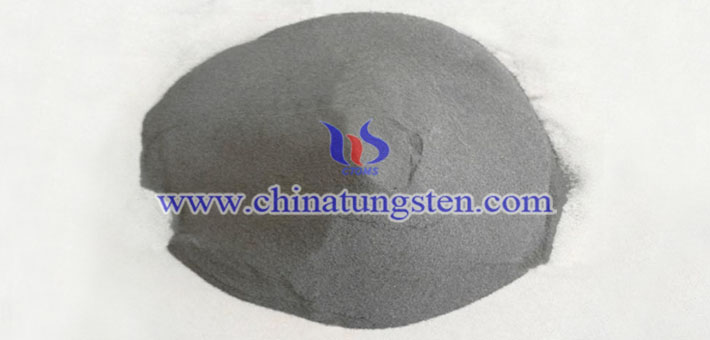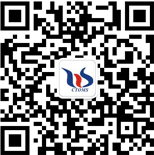 Follow our WeChat to know the latest molybdenum price, information and market analysis.