The latest price of 90%W Ø8.73x50.8mm tungsten dart billet is USD3.70/PC on September 19, 2023, EXW XIAMEN, CHINA.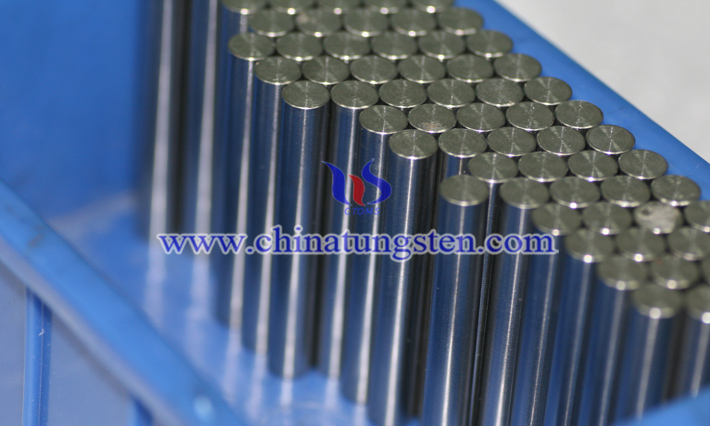 The basic trading conditions of Tungsten Dart Billet
Product name
Tungsten Dart Billet
Details

Dimension: Ø8.73x50.8mm

Composition: 95%W

Formal contract quantity: 500pcs

Quotation: USD3.70/pc

Payment term: 100% T/T in Advance

Delivery time: in 25 working days

Contact

Tel.:+86 592 512 9595 +86 592 512 9696

Fax.:+86 592 512 9797

Email: sales@chinatungsten.com

Business WeChat:

Disclaimer
The above quotation is for reference only and is not the final order price and conditions. Please contact us directly for specific inquiry.
What Are Tungsten Dart Billets?
Tungsten is used in dart production because of its high weight to volume ratio. The higher percentage of tungsten used to make a dart which is the slimmer and sleeker. Tungsten dart billets are the rods used for making dart barrels. The standard material for barrel is tungsten heavy alloy, and barrel forms the main part of a dart (mainly used in sports).
Advantages of Tungsten Dart Billets?
Tungsten alloy has many special properties, such as small size with high density, high melting point, high hardness, excellent wear resistance, high ultimate tensile strength, good extension, heat resistant, good thermal stability, easy processing, corrosion resistance, good shock resistance, high radiation absorption capacity, excellent impact and crack resistance.
Regular Sizes of Tungsten Dart Billets?
The weights of billets are varied from different tungsten contents and rod sizes. Popularly 70~90% tungsten dart billets are used for making both soft-tip and steel tip tungsten barrels, ranging from 14~18 gram and 18~40 gram respectively, and sometimes, 65% and 95~97% tungsten are offered following customers' specific request.
More product details please visit:http://www.chinadart.com/tungsten_alloy_dart_billet.html