Details

Category: Tungsten's News
Published on

Monday, 12 September 2016 18:41
In China, eyes of the night over several decades, incandescent lamps announce its ending on Oct. 1, 2016. The announcement of "China Phases out Incandescent Lamp Timeline" by Development and Reform Commission of the People's Republic of China says China will forbidden import and sale incandescent lamp over 15W since Oct. 1, 2016.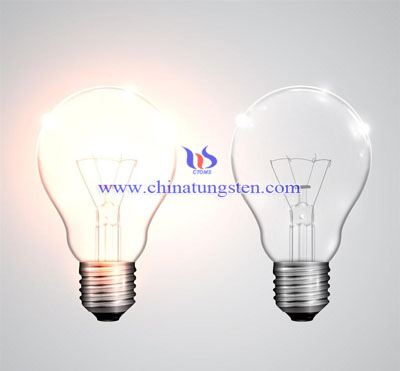 I Incandescent lamp phasing out timeline

Nov. 1, 2011 ~ Sep. 30, 2012
Transition period. The importer, seller shall be prepared working on elimination in accordance with the requirements of the government.
Oct. 1, 2012
The importing and selling of incandescent lamps over 100W are forbidden.
Oct. 1, 2014
The importing and selling of incandescent lamps over 60W are forbidden.
Oct. 1, 2015 ~ Sep. 30, 2016
Mid-evaluation period, based on the preliminary policy evaluation, the adjustment policy will be issued.
Oct. 1, 2016
The importing and selling of incandescent lamps over 15W are forbidden.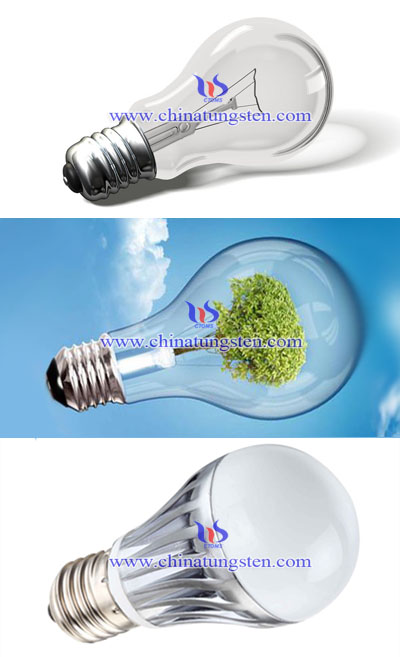 II Policy issuing
In Second half of 2006, the International Energy Agency released a report on the global lighting energy use noted that in 2005, total consumption of incandescent power terminal is 970 billion degrees, accounting for 37% of the global lighting electricity, equivalent to the carbon dioxide emissions of about 5.6 one hundred million tons. If the lamp phases out since 2008, it saves 38% of electricity for lighting until 2030, equaling to the cumulative reduction of 16.6 billion tons of carbon dioxide emissions.
Australia has been the first country to issue incandescent lamps phasing out plan in Feb. 2007. New Zealand, Germany, Portuguese and other tens of countries are put forward the same plan. So is China in 2011.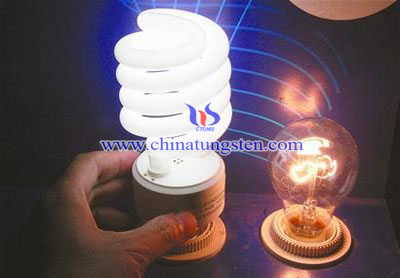 III LED lamps taking over incandescent lamps
LED lamp and energy-saving lamps have taken over the ineffient lamps and have been the main force in lighting industry. The manufacturing cost has been decreasing a lot since 2011 for the increasing quantity used in families. In order to improve the use of LED lamps, government subsidies, discount provided, offered as premiums. Hard work pays off. The LED use rate is going up from under 10% in 2011 to 32% in 2015. it is expected to be 50% in 2020.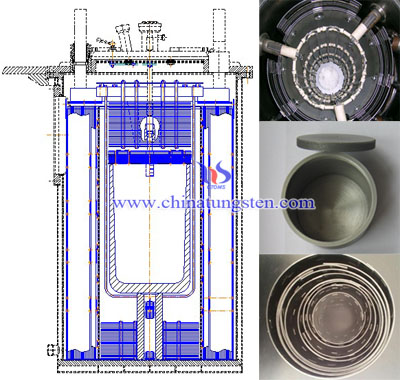 IV Will Incandescent lamps over filaments
Incandescent lamps are one of the main applications of tungsten filament. However, the ending in China will promote the exporting of filaments and lamps. Meanwhile, tungsten wire will create its new application areas, but not limits in inefficient lamps.
V Popular use of LED will increase the apply of tungsten and molybdenum products
Due to the universal of LED lamps, the furnace to growing LED sapphire wafers consumption will increase to a new high. At the same time, tungsten and molybdenum products, including crucibles, heating elements, heating field, sheet shield, will be required in a large number. Thus, an ending era of incandescent lamps is a new start for tungsten and molybdenum materials.