Details

Category: Tungsten's News
Published on

Monday, 18 September 2023 18:03
Rare earth market quotation in China: europium oxide, praseodymium oxide, neodymium oxide, erbium oxide and holmium oxide prices remain unchanged on September 18, 2023.
In a complex interplay of various factors affecting the market, both bullish and bearish, there has been a notable increase in discussions between buyers and sellers, resulting in moderate transaction activity. Earlier, due to the influence of stronger production cost support and increased inquiries and purchases from downstream users, many suppliers significantly raised their quotations. However, in recent days, the weakening of supportive factors and an increased reluctance among downstream users to accept higher prices have made it challenging for rare earth product prices to rise further.
Prices of rare earth products on September 18, 2023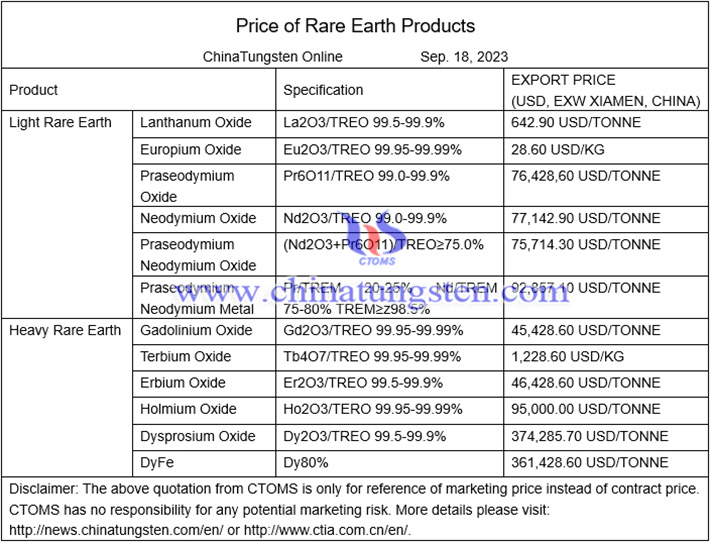 Picture of neodymium oxide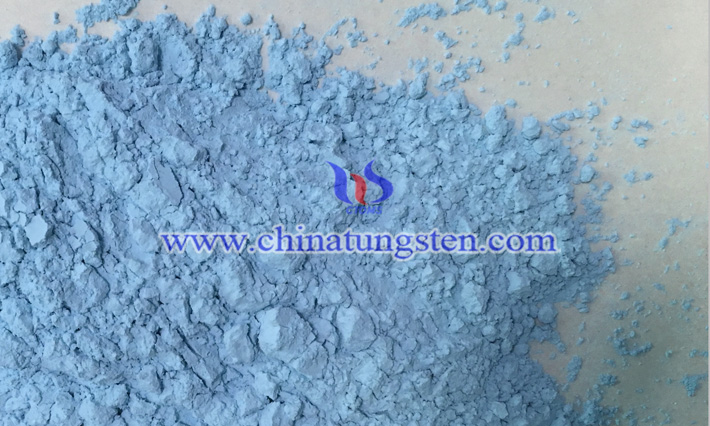 Follow our WeChat to know the latest tungsten price, information and market analysis.