Details

Category: Tungsten's News
Published on

Monday, 11 September 2023 18:41
Rare earth market quotation in China: praseodymium oxide, neodymium oxide, praseodymium neodymium oxide and metal prices increase slightly on September 11, 2023.
Previously, due to the impact of environmental protection and anti-corruption policies as well as frequent rainy weather, some rare earth mining companies had slowed down their capacity release. However, with the arrival of the traditional peak consumption season, downstream users have become more active in purchasing at lower prices. Currently, the prices for praseodymium oxide, terbium oxide, and neodymium iron boron scrap (praseodymium-neodymium) have increased by approximately CNY 25,000 per ton, CNY 30 per kilogram, and CNY 3 per kilogram, respectively.
In terms of news, as one of the factors affecting the production costs of rare earth products, oil prices have begun to rise again. Today's oil price check shows that the new oil price adjustment time is: 24:00 on September 20. Statistics were conducted on the second working day on September 8. The current crude oil change rate is 6.34%, and the oil price is expected to increase by 280 yuan/ton. According to the rise According to calculations, oil prices are expected to rise sharply from 0.21 yuan/liter to 0.25 yuan/liter.
Prices of rare earth products on September 11, 2023
Picture of lanthanum oxide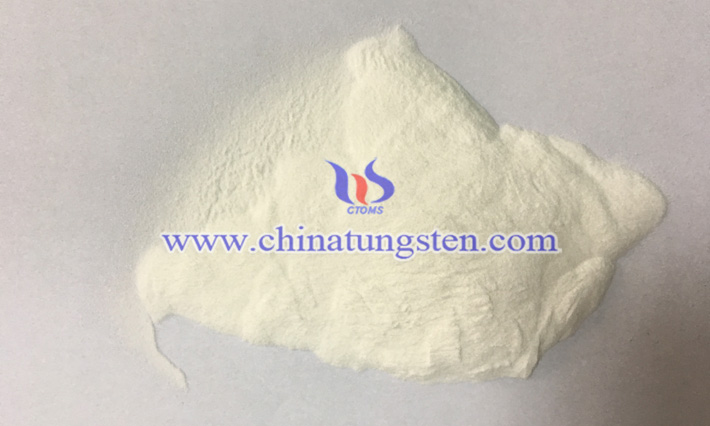 Follow our WeChat to know the latest tungsten price, information and market analysis.