An innovative approach for rare earth recycling from e-waste has moved into commercialization in the US. A team of researchers at the U.S. Department of Energy's Center for Innovation - Critical Materials Institute (CMI), led by Ames Laboratory, has developed a new method to extract rare earth elements (REEs) from high-powered magnets in electronic waste (e-waste).
Rare earths are a fundamental component of the magnets that power many of the technologies people rely on today, such as cell phones, computers, electric cars, and wind turbines. Since 1990, the supply of these elements has become limited, and recycling them is one way to address their limited availability.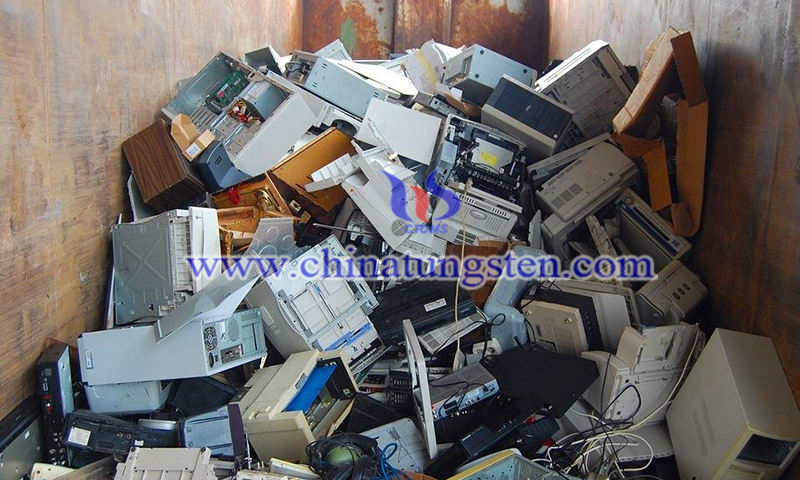 Ikenna Nlebedim, the principal investigator of the recycling program, explains, "Large companies shred items such as computer hard drives in order to protect the information contained therein. Once the hard drives are shredded, recycling becomes more complicated because other recycling methods depend on separating the magnets from other materials. CMI's recycling process is designed to extract rare earths directly from shredded electronic waste."
The Critical Materials Institute, a Department of Energy (DOE) innovation center led by the DOE Ames Laboratory and supported by the Office of Energy Efficiency and Renewable Energy's Office of Advanced Manufacturing, is dedicated to decarbonizing industry and improving the competitiveness of the U.S. manufacturing and clean energy sectors through process innovation, collaboration, research and development, and technical assistance and workforce training. CMI seeks to eliminate and reduce reliance on ways to eliminate and reduce reliance on rare earth metals and other materials critical to the success of clean energy technologies.
Global Rare Earth Metal Recycling Market. According to the "Global Rare Earth Metal Recycling Market Report 2022-2026: Rare Earth Metal Recycling Leads to Stable Material Procurement & Net Zero Target by 2050 to Promote Rare Earth Metal Recycling", the global rare earth metal recycling market is estimated at USD 248 million in 2021 and is expected to reach USD 422 million by 2026, growing at a CAGR of 11.2% from 2021 to 2026.
Rare earth metals are considered key elements for the development of technologies in the communication, electronics, automotive, and military weapons sectors. The demand for these elements is expected to increase in the near future as they are key components for emerging applications such as green technologies and electric and hybrid vehicles.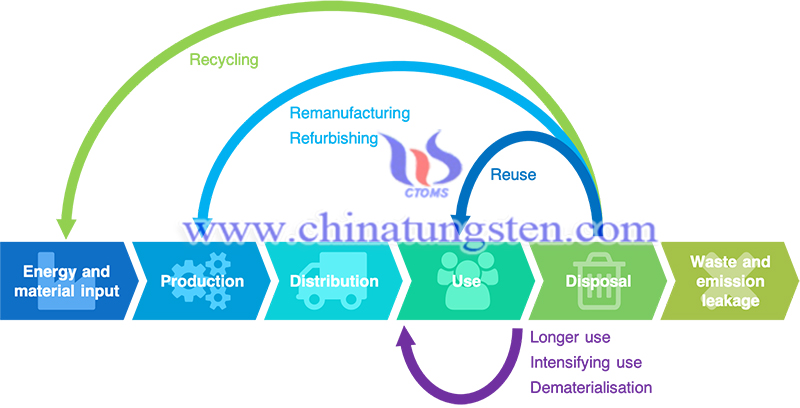 The Asia Pacific region has witnessed tremendous growth over the past few years due to the region's growing population, favorable investment policies, growing economies, and government initiatives aimed at promoting the electronics and automotive industries. The region is the largest consumer of rare earth materials due to the rapidly growing demand from China, which is the largest consumer of rare earth metals globally.
Green rare earth recycling is crucial for the rare earth market and currently, the major solution providers including Solvay SA (Belgium), Hitachi Metals, Ltd. (Japan), Umicore (Belgium), Osram Licht AG (Germany), Energy Fuels, Inc. (US), Global Tungsten & Powders Corp. (US), and REEcycle Inc. (US) among others.