Details

Category: Tungsten's News
Published on

Wednesday, 17 November 2021 10:22
Rare earth market quotation in China: terbium oxide, neodymium oxide and dysprosium oxide prices decline slightly at the beginning of the week due to low buying appetite of traders with the impact of capital shortage.
Affected by tight liquidity and high raw material prices, downstream users basically maintained just-needed purchases and reasonably controlled inventories. As a result, the prices of many rare earth products are difficult to rise again. However, due to the tight spot supply in the market, the development prospects of downstream emerging industries are still good. Influenced by factors such as low enthusiasm in the import market, holders are not willing to cut prices.
Prices of rare earth products on November 15, 2021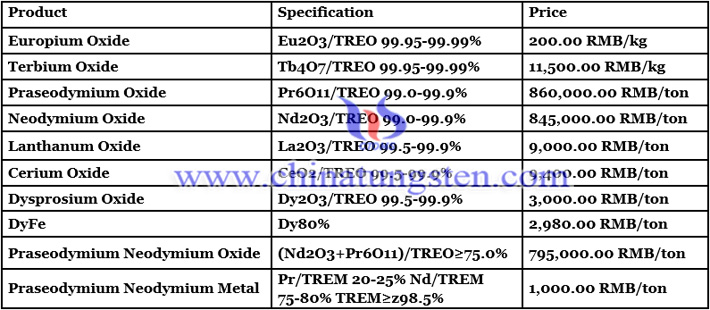 Picture of neodymium oxide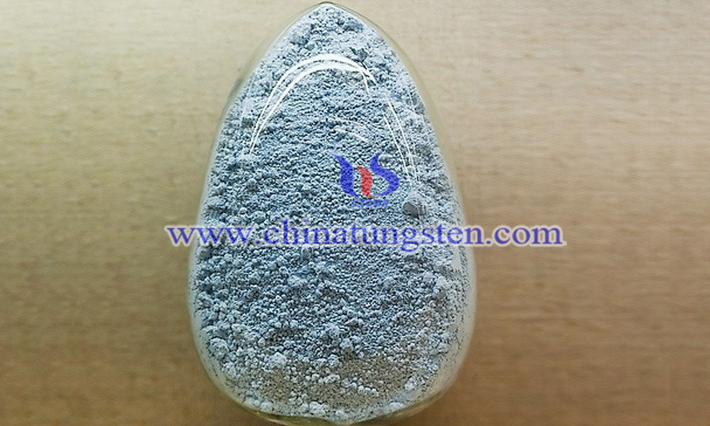 Follow our WeChat to know the latest tungsten price, information and market analysis.