Details

Category: Tungsten's News
Published on

Wednesday, 31 March 2021 19:17
Rare earth market quotation in China: terbium oxide, neodymium oxide and praseodymium neodymium metal prices dropped in the last trading day of March under many instabilities in the market.
From the perspective of negative factors, prices of light and heavy rare earth products rose all the way in the early stage affected by short supply of goods, which led to downstream users' fear of heights, and their consumption was extremely cautious. From the perspective of positive factors, the development of emerging markets is still improving, which is the increasing sources of power for the demand side, coupled with favorable policies, holders are even more reluctant to sell at lower prices. In addition, the price increase of some rare earth products in Southern Rare Earth this week can also support traders' confidence in quotations to a certain extent.
According to the Ministry of Industry and Information Technology, by the end of 2021, 5G networks will basically achieve coverage in areas above the county level and in some key towns and townships, with more than 600,000 new 5G base stations and more than 20 gigabit cities.
Prices of rare earth products on March 31, 2021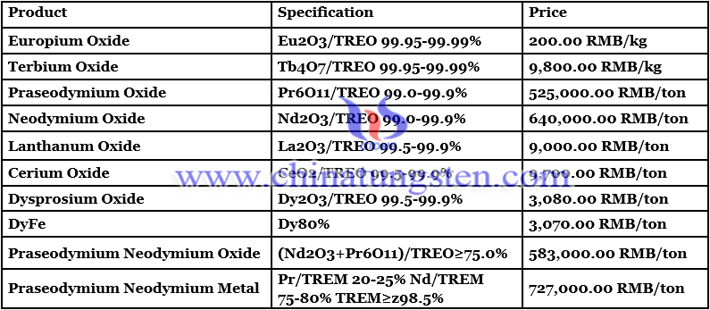 Picture of metal neodymium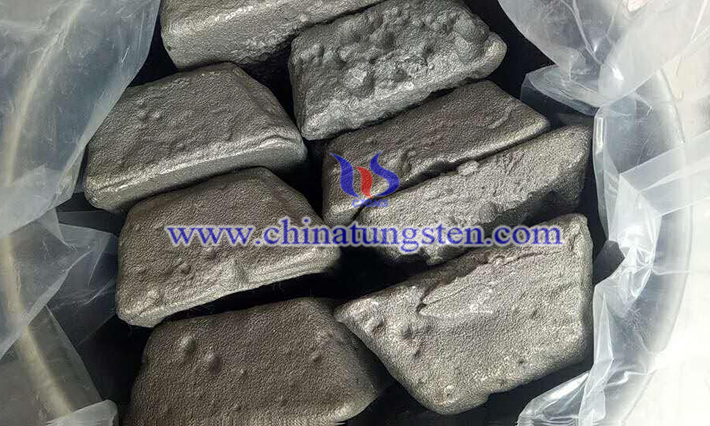 Follow our WeChat to know the latest tungsten price, information and market analysis.