Details

Category: Tungsten's News
Published on

Saturday, 20 February 2021 21:25
Premier African Minerals (PAM) has restarted RHA Tungsten Project and the Zulu Lithium Project of the company would also be restarted soon. According to foreign media reports, the diversified mining firm, Premier African Minerals says the Zulu Lithium Project can be restarted soon as a result of improvement in Zimbabwe's country risk profile as well as an increase in global lithium prices.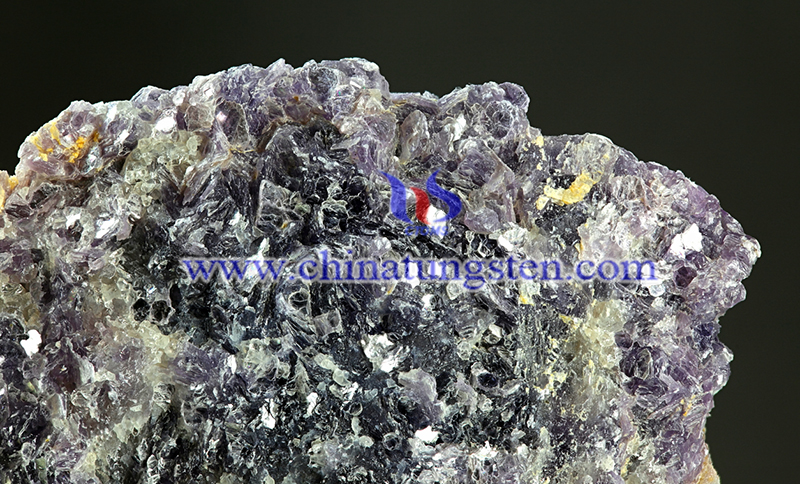 In 2019, PAM announced that it was applying to the Zimbabwean authorities for an Exclusive Prospecting Order (EPO) for the project. Although the evaluation of the project is quite positive, due to some factors, the Zulu tantalium and lithium project in Matabeleland South Province has stalled. However, Premier chief executive officer George Roach said the stars were beginning to align for the project.
"In fact, what's happening with the lithium price at the moment, allied with the fact that we have had an application with the Government of Zimbabwe for a couple of years for an exclusive prospecting order dramatically expanding the area of the Zulu Lithium deposit, with hopefully that being granted soon, and some reduction in the country's risk, as well as improvement in the lithium prices, that project is beginning to look really exciting," he said.
In June 2017, Premier announced a maiden mineral inferred resource estimate on Zulu of 20,1 million tonnes grading 1,06 percent Li2O. In November of the same year, it was announced that it had carried out a process experiment of beneficiation and smelting and was successful.
PAM is a natural resource development company that focuses on Southern Africa and multi-minerals. It owns the RHA Tungsten project and Zulu Lithium project in Zimbabwe. The company owns brownfield projects and greenfield projects in Zimbabwe with numerous minerals such as tungsten, rare earth, lithium and tantalum. The Zulu lithium-tantalum project covers an area of approximately 3.5 square kilometers and is located 80 kilometers northeast of Bulawayo. The project will soon be put into operation.
The RHA Project is located in an area of historic production, approximately 270km northwest of Bulawayo. Premier has advanced the RHA project from an exploration project through to a producing tungsten mining operation. The project comprises 50 Mineral Claim Blocks, covering 1,800 hectares, consisting of 10 owned by PAM and 40 which are under option. Small-scale surface and underground mining was conducted at the site between 1931 and 1979. Total production from the RHA mine was 1,247.65 tonnes of wolframite concentrate, containing 65% WO3.