China rare earth price continues its upward trend in late February, 2021 after the holiday of the Spring Festival, benefiting resonance of fundamentals, market and policy.
From the supply side, due to the holiday, most rare earth smelting companies have reduced their production capacity. Superimposed on the Myanmar coup has affected the country's export volume of rare earth products to a certain extent, so that suppliers' confidence in price increases has continued to increase.
From the demand side, under the situation that the development of new energy vehicles, wind power generation, electronic equipment and other industries is expected to improve, the amount of rare earths used by magnetic companies is still large, which is the main reason for supporting the upward adjustment of the quotations of the holders; from the policy side, the recently promulgated "Export Control Law" and "Rare Earth Management Regulations" are conducive to the warming of the market.
In the news: in 2020, the nation's new installed capacity of power sources will be 190.87 million kilowatts, including 13.23 million kilowatts of hydropower, 71.67 million kilowatts of wind power, and 48.2 million kilowatts of solar power, according to data from the National Energy Administration.
Prices of rare earth products on February 20, 2021
Picture of neodymium oxide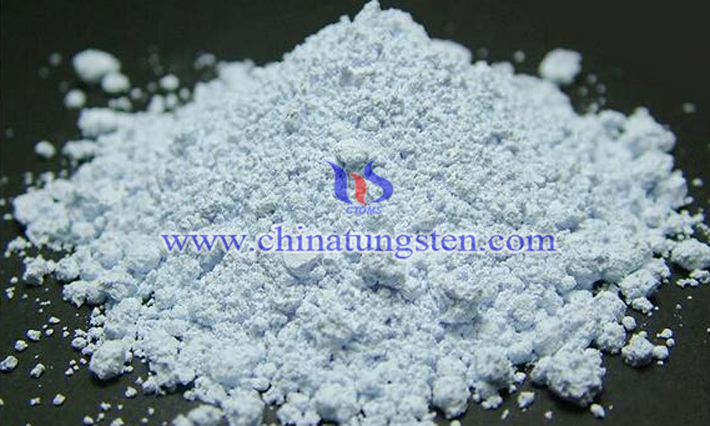 Follow our WeChat to know the latest tungsten price, information and market analysis.