Details

Category: Tungsten's News
Published on

Friday, 20 November 2020 17:31
China molybdenum price has staged a rally over the past two weeks as a resurgence in economic activity increased physical demand, particularly in Asia-Pacific, while supply disruptions in China induced scarcity.
Earlier this year, prices for all forms of molybdenum units slumped across the world on lower demand as energy and automotive sectors suffered from lockdown measures and social distancing rules. Some reports from European car manufacturers illustrate that large production facilities continue to struggle to regain 80pc of their previous operating capacities and new sales remain down by 5.7pc to a rate of 14mn annual vehicles across Europe due largely to Covid-19.
According to data from the National Bureau of Statistics, China's production of steel bars in October was 23.781 million tons, an increase of 6.50% from October last year; the cumulative output from January to October was 21.044 million tons, an increase of 4.70% year-on-year; Last October increased by 6.50%; January-October cumulative production was 30.753 million tons, an increase of 1.70% year-on-year; October domestic production of medium-thick and wide steel belts was 14.992 million tons, 22.80% from last October; cumulative output from January to October was 141.087 million Tons, an increase of 11.00% year-on-year.
Prices of molybdenum products on November 20, 2020

Picture of ferro molybdenum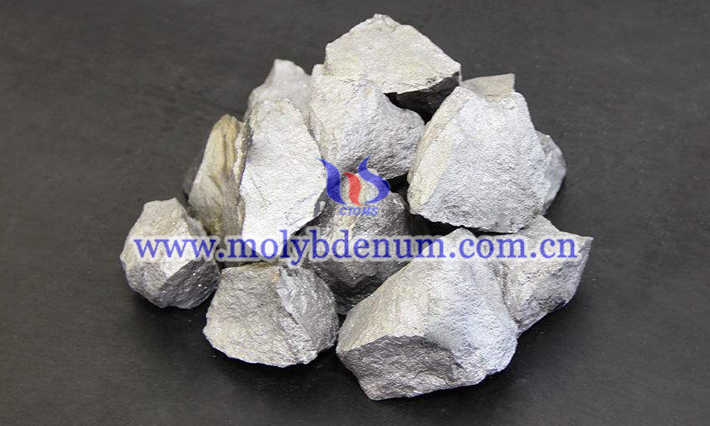 Follow our WeChat to know the latest molybdenum price, information and market analysis.