Details

Category: Tungsten's News
Published on

Thursday, 30 July 2020 21:37
Apple developed a new robot that takes apart a specific component in iPhones so that rare earth magnets, tungsten, and steel can be recovered. The robot, dubbed "Dave," disassembles the iPhone's Taptic Engine, which is what creates the "buzz" feedback when a user presses a virtual button on the screen, essentially providing the sensation of pushing a moving button. The robot allows the company to better recover key materials, such as rare earths and tungsten, while also enabling recovery of steel.
The company announced its plan to become carbon neutral across its entire business, manufacturing supply chain, and product life cycle by 2030. The company is already carbon neutral today for its global corporate operations, and this new commitment means that by 2030, every Apple device sold will have net-zero climate impact.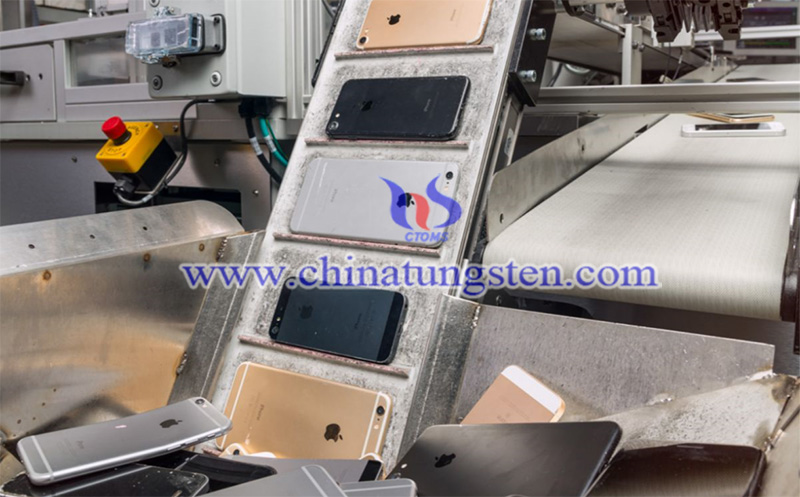 It is reported that the next 10 years will reduce emissions through a series of innovative actions, including low-carbon product design, continuous improvement of energy efficiency, use of renewable energy, process and material innovation, and carbon removal. As part of the low-carbon product plan, Apple announced the newly invented iPhone dismantling robot Dave.
According to reports, the robot Dave is the latest innovation in the field of product recycling. It can disassemble the Taptic Engine in the iPhone to better recover key materials such as rare earth magnets and tungsten. It can also end the workflow of the iPhone dismantling robot Daisy.
The announcement also says that all iPhone, iPad, Mac, and the company's Watch devices released in the past year have included 100% recycled rare earth elements in the Taptic Engine. The company described that as "a first for Apple and any smartphone."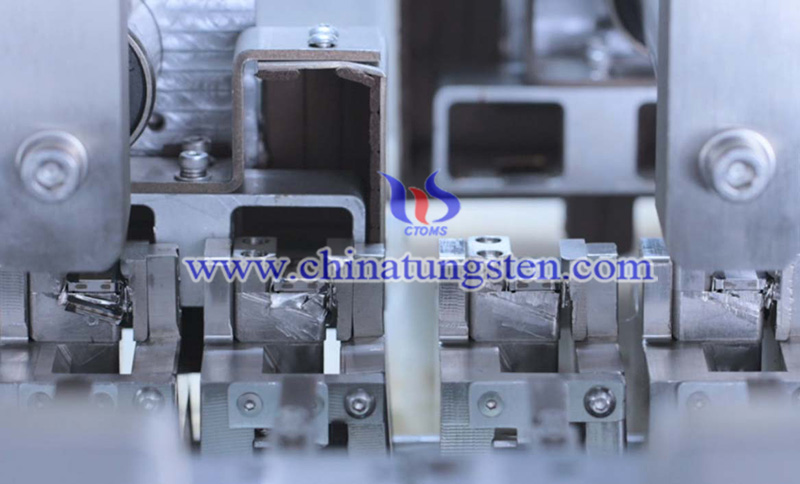 In addition, the company's Material Recycling Laboratory in Austin, Texas is dedicated to developing innovative technologies for recycling electronic products. Currently, the institution is cooperating with Carnegie Mellon University to further develop engineering solutions.
Apple's Dave robot to help with the rare earth magnets, tungsten, and steel recycling in iPhones and iPads. Through product design and innovations in recycled materials, the company reduced its carbon footprint by 4.3 million tons in 2019. In the past 11 years, the company has reduced the average energy demand for manufacturing products by as much as 73%.