China rare earth price remains stable on July 27, 2020 under mixed environment. The market is still in a stalemate with rare transactions concluded. In the term of demand side, with the improvement in the coronavirus, downstream new energy market is recovering slowly.
But users' ability to take goods seems insufficient, resulting in a slight decrease in the price of light rare earth products. In the terms of supply side, affected by other favorable factors such as high temperature and rainy weather and stricter environmental protection policies, the inventory of some products is relatively small, which is a source of motivation to support traders to firm up their quotations.
Prices of rare earth products on July 27, 2020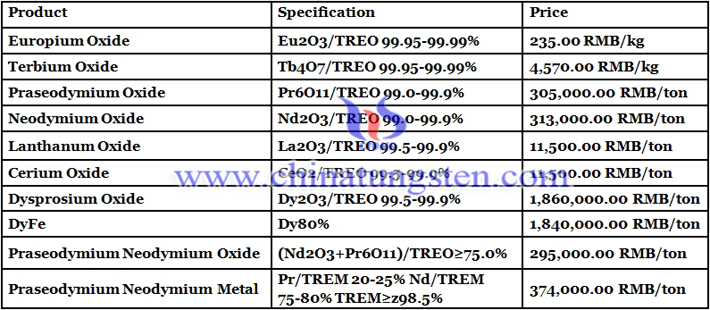 Picture of lanthanum oxide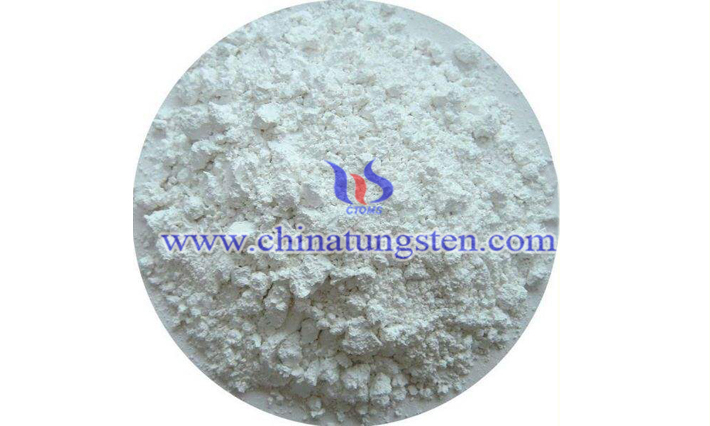 Follow our WeChat to know the latest tungsten price, information and market analysis.