Details

Category: Tungsten's News
Published on

Monday, 24 February 2020 19:06
Chinese molybdenum prices are in the downward trend, especially ferro molybdenum and molybdenum concentrate due to thin market transactions. In the molybdenum concentrate market, the overall operation remains weak. Against the background of the poor development of the ferromolybdenum market, downstream users' willingness to take goods has greatly weakened, resulting in a decline in the price of molybdenum concentrates.
In the ferro molybdenum market, due to the delay in downstream steel companies' inquiries and purchases, the mentality of ferro-molybdenum merchants has been affected to a certain extent. Product quotations have been slightly reduced, but supported by costs, there is less room for decline; In the market of molybdenum chemical and its products, the overall situation is weak and stable. Upstream and downstream companies are cautious in their operations and dare not import and export in large quantities. Therefore, the volume of transactions is flat and the market prices have not changed much.
Prices of molybdenum products on Feb. 24, 2020

Picture of molybdenum powder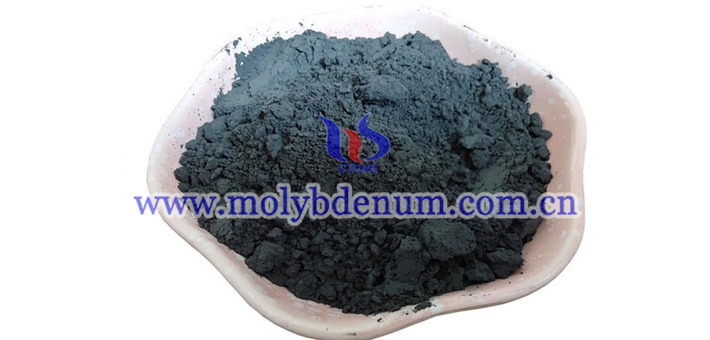 Follow our WeChat to know the latest molybdenum price, information and market analysis.