Details

Category: Tungsten's News
Published on

Tuesday, 07 January 2020 18:47
Rare earth market quotation in China: neodymium oxide, europium oxide and praseodymium oxide prices are unchanged from the previous trading day as market trading needs to be improved.
In the light rare earth market, the overall turnover is average. At the beginning of the new year, the pressure of traders' capital turnover is relatively small. In addition, near the end of the year, the release of spot resources has slowed down due to the impact of the Environmental Protection Agency's strengthening of ecological and environmental supervision and enforcement, supporting suppliers. Generally, the offer is firm, and the willingness to give profits is not high.
In the heavy rare earth market, the rise in product prices has slowed down compared to the previous period. This is mainly because the policy has become calm and the downstream demand has not been significant improved, so the atmosphere of buying and selling on the market is slightly cold, but the market price fell slightly, supported by costs and profits.
Prices of rare earth products on Jan. 7, 2020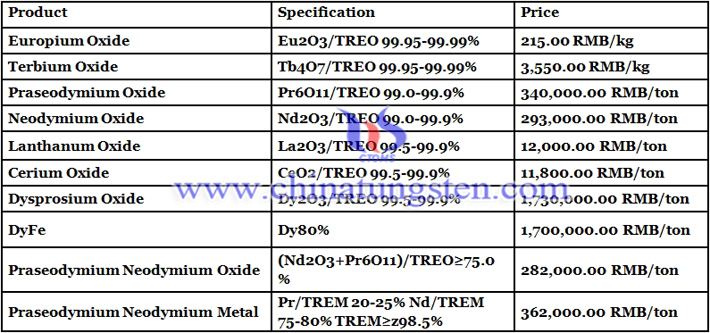 Picture of praseodymium oxide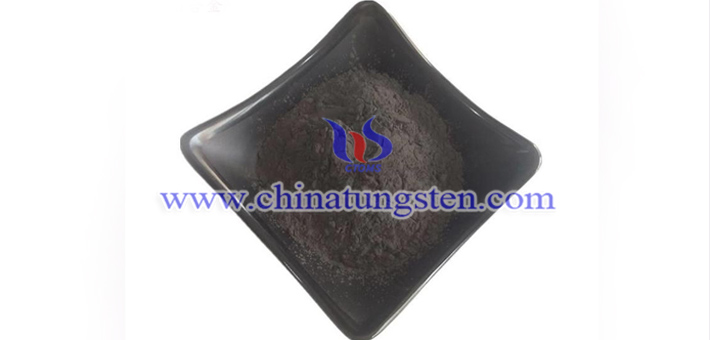 Follow our WeChat to know the latest tungsten price, information and market analysis.