Details

Category: Tungsten's News
Published on

Monday, 09 December 2019 14:34
China's largest tungsten material production and processing base will be built at the junction of Dongfu West Road and Yinong Road in Haicang, according to the Southeast Network. Haicang District commenced the construction of key projects in the fourth quarter of 2019 on December 6, which are 11 projects including Xiamen Jinlu Cemented Carbide Industrial Park, with a total of 6.92billion yuan investment, and the annual planned investment about 1.46 billion yuan.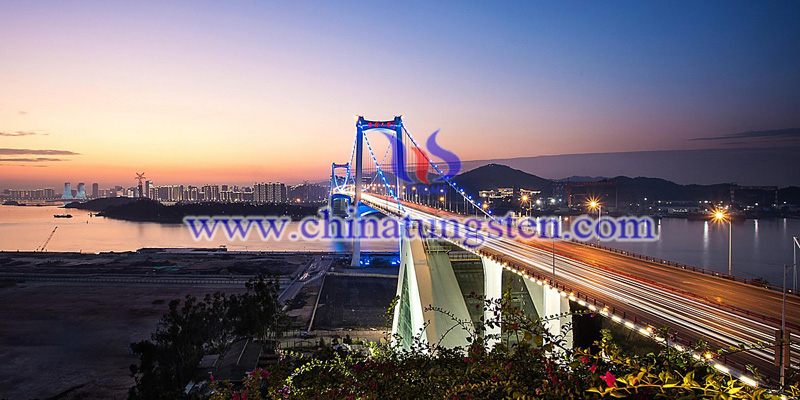 Haicang district is one of the six county-level districts of Xiamen, People's Republic of China, and one of the four located on the mainland proper, as opposed to on Xiamen Island. Since the beginning of this year, the district has firmly grasped the major project and has overcome difficulties. The entire region has been working hard to take the initiative and serve as a front-line service.
The Xiamen Jinlu Cemented Carbide Industrial Park project covers an area of about 600 acres and a total construction area of about 440,000 square meters. It is estimated that a total of 12 factories and supporting facilities will be constructed, all of which will be completed at one time. The project is expected to achieve an output of 10 billion yuan.
It is reported that the original powder production line, mixture production line, mining alloy production line, and bar production will be moved to the new industrial park and expanded production simultaneously. The planned scale with the production line of 15,000 tons of tungsten powder and carbide powder, and 13,000 tons of RTP mixing material, 10,000 tons of cemented carbide, and supported with office buildings, research institutes, warehouses, alcohol depots, hydrogen stations (hydrogen production and use) and staff living areas. It will become China's largest tungsten material production and processing site.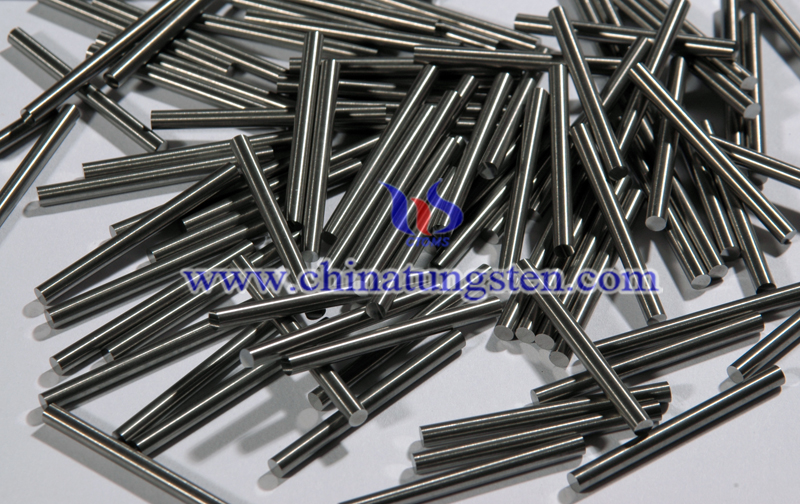 Cemented carbide owns the properties of very high hardness, wear resistance, and corrosion resistance. It is particularly "hard"! It is also known as "industrial teeth", so it is often used in the manufacture of mining tools, drilling tools, wear-resistant parts, etc. It is hard, strong, and "sturdy". Cemented carbide is widely used in military, aerospace, oil drilling, mining tools, electronic communications, construction, and other fields, and is "hidden" in our daily lives.
The construction of China's largest tungsten material production and processing base in Haicang is such a big deal of Xiamen Jinlu Special alloy Co., ltd., the subsidiary of Xiamen Tungsten Industry Co., Ltd. - one of the leading tungsten enterprise in the world with a complete tungsten industrial chain, also as a leader in lithium-ion battery cathode materials in China.