Details

Category: Tungsten's News
Published on

Thursday, 31 October 2019 15:54
Rare earth market quotation in China: the latest DyFe, terbium oxide and dysprosium oxide prices continued to decline in the last trading day in October although market inquiry gradually increased.
In the light rare earth market, downstream users keeping low inventories became active in inquiry, coupled with the influence of environmental protection inspection, praseodymium and neodymium related product prices tended to climb. For the medium and heavy rare earth market, most rare earth manufacturers remained rigid demand while upstream suppliers also were not reluctant to decrease their offers, so the whole market transactions were not increased.
Prices of rare earth products on October 31, 2019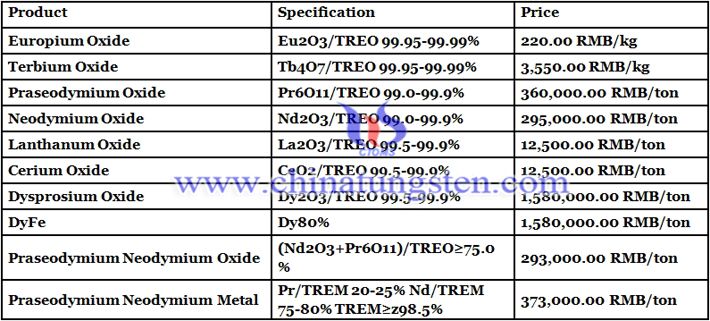 Picture of europium oxide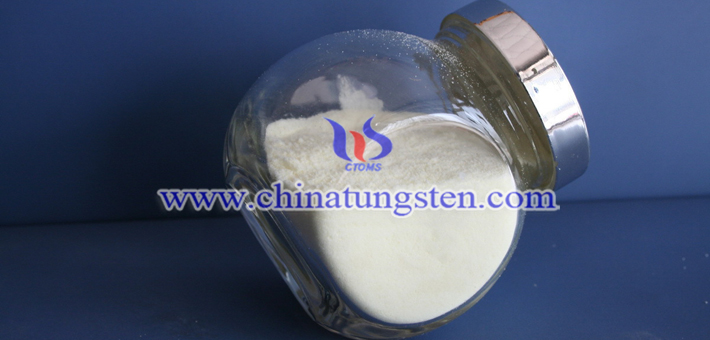 Follow our WeChat to know the latest tungsten price, information and market analysis.