Rare earth market quotation in China: domestic rare earth prices continued to rise in the middle of June. Listed prices of praseodymium and neodymium related products climbed sharply in Northern Rare Earth and prices of gadolinium and terbium related products in Southern Rare Earth also rose steadily, which significantly promoted market confidence.
The National Development and Reform Commission recently held a meeting on rare earths, which made the industry's market policy and the value of rare earths expected to improve. In addition, affected by the banned import of rare earth mines in Myanmar and the large-scale shutdown of rare earth mining enterprises, traders have a good view on the supply and demand trend of the rare earth market. Under the active market confidence, are earth prices are expected to run steadily.
Prices of rare earth products on June 11, 2019
Picture of dysprosium oxide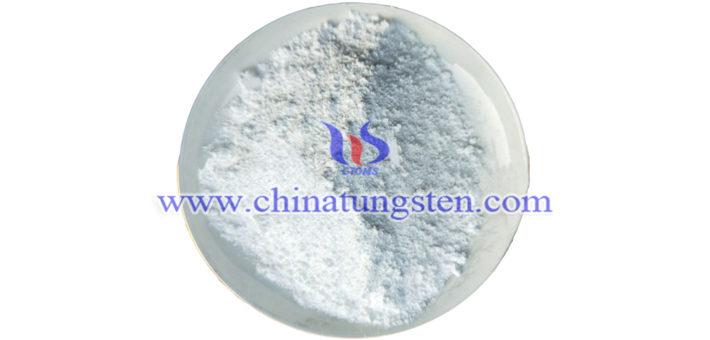 Follow our WeChat to know the latest tungsten price, information and market analysis.