Rare earth market quotation in China: the latest prices of praseodymium oxide, neodymium oxide and praseodymium neodymium metal move lower compared with last trading day.
Listing prices of Southern Rare Earth declined slightly earlier this week, which depresses traders' mentality. Coupled with intermediaries' cutting profits to move materials, Chinese rare earth prices are in the downward trend.
Prices of rare earth products on Jul. 03, 2018
Picture of praseodymium oxide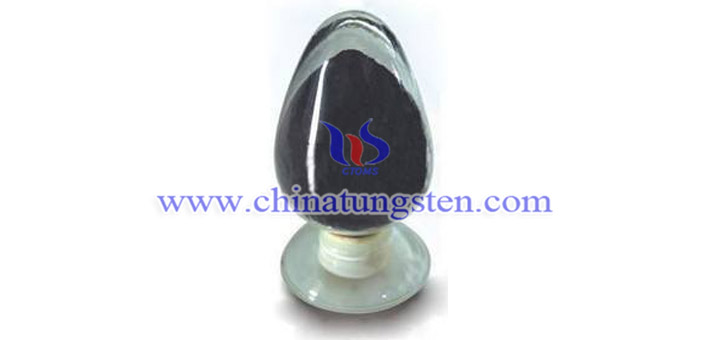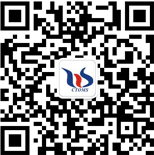 Follow our WeChat to know the latest tungsten price, information and market analysis.