Analysis of latest tungsten market from Chinatungsten Online: Domestic tungsten price climbed slightly earlier last week. Tungsten concentrate manufacturers were reluctant to sell, keeping high offers; APT price rose under the stricter environmental protection policy tightening supply of spot goods while prices of terminal tungsten powder and tungsten carbide powder were raised.
Starting from last Wednesday, tungsten concentrate manufacturers were more willingness in shipments and with the increasing raw materials, smelting factories could purchase them more easily and thus their psychological prices for purchasing dropped, resulting weak price rise.
In May, tungsten price in China is stable with good momentum. The increasing supply of raw materials is the main reason for the price decline while whole tight supply of smelting factories due to environmental protection policy boosts the market price. Under the current market condition, Chinatungsten Online thinks that the space for price rise is limited in the short term.
Prices of tungsten products on May 14, 2018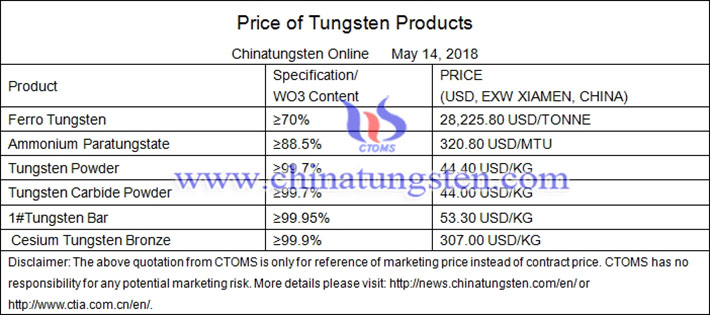 Picture of tungsten carbide powder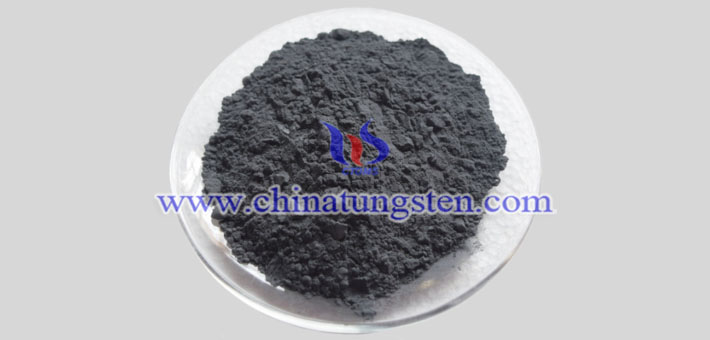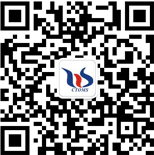 Folow our WeChat to know the latest tungsten price, information and market analysis.