Details

Category: Tungsten's News
Published on

Tuesday, 31 October 2017 15:19
Molybdenum market quotation: The price of molybdenum concentrate, ferro molybdenum and ammonium heptamolybdate maintains stability as the molybdenum market is running weakly.
In the molybdenum concentrate market, the supply of raw material tends to be tight as mines stop production to undergo repair, and sellers have good mentality. For ferro molybdenum market, steel biddings are unclear, so ferro molybdenum manufacturers wait and see. Orders are less in the molybdenum chemical and alloy market, low price of raw material is hard to find and enterprises are in a stalemate. Taken together, the game between supply and demand will make molybdenum prices remain weak adjustment in the short term.
Price of molybdenum products on Oct. 31, 2017

Picture of disilicide molybdenum powder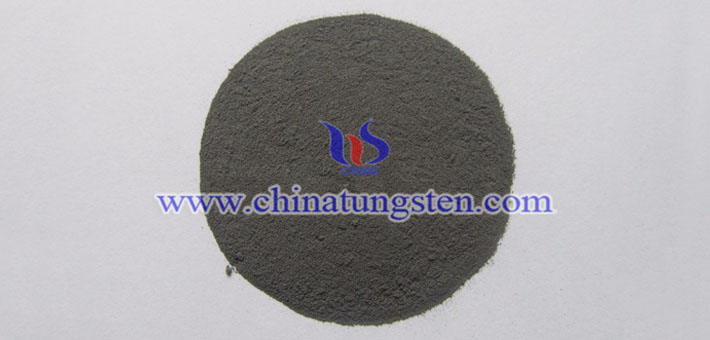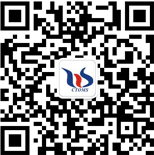 Follow our WeChat to know the latest molybdenum price, information and market analysis.