Details

Category: Tungsten's News
Published on

Tuesday, 20 August 2019 16:51
The molybdenum concentrate and ammonium heptamolvbdate prices in China are unchanged from the previous trading day due to support of high cost but relatively weak demand side.
The molybdenum concentrate market stabilizes, though the mining enterprises stopped production to undergo repair and the buyer's receiving sentiment was decreasing. In mid-July, the number of orders was higher, so there are still many holders who are implementing long orders. The tight supply of short-term raw materials will continue.
In the ferromolybdenum market, the actual transactions are poor, and the market price is chaotic. Under a slight delay in the bidding time of steel mills and the high price of raw materials, there is a certain gap between the psychological pricing of buyers and sellers, which is affected by the liquidity of funds. For molybdenum chemical industry and its products, the market is dominated by low-level consolidation, the inquiry atmosphere is relatively calm, and the supplier's willingness to ship is strong, but most consumers remain certain inventories, resulting in few deals concluded.
Prices of molybdenum products on Aug. 20, 2019

Picture of molybdenum concentrate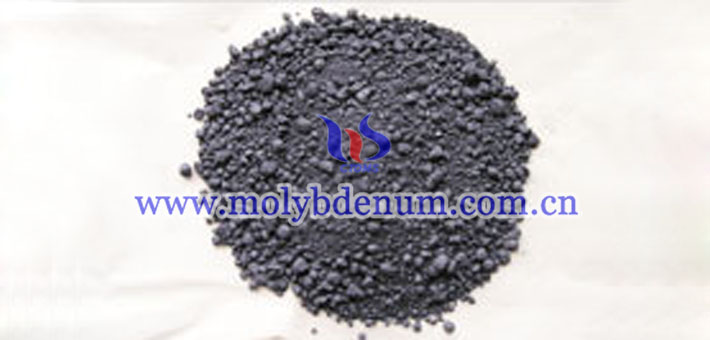 Follow our WeChat to know the latest molybdenum price, information and market analysis.