Details

Category: Tungsten's News
Published on

Friday, 01 September 2017 15:19

Written by

shuxia

Hits:

74
Analysis of latest tungsten market in China from Chinatungsten Online: raw materials supply in tungsten market continues to keep tight, a rare supply of tungsten concentrate becomes the focus of the industry, and spot price of a small amount of tungsten sand keeps rising.
In this week, APT rises by more than RMB 10,000/tonne. With the coming of guidance price quotation for September from Ganzhou Tungsten Industry Association and long-term price in the half the month coming from Zhangyuan Tungsten, the market will be in a wait-and-see atmosphere.
In August, tungsten market is hot, and price also finishes its largest monthly growth since 2013. Insides suspect the rising in the beginning and consider strong demand as the main driving factor. But, tungsten market-heat continues, raw materials of tungsten have price but no sales, tungsten products pricing becomes timely pricing, tight supply has been the dominant factor driving the price.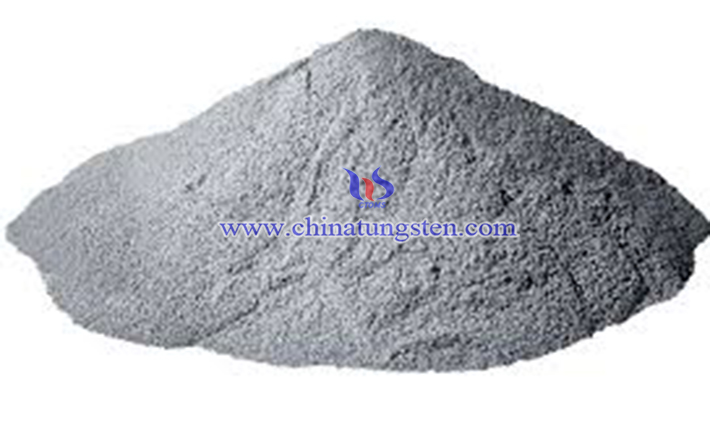 A further growth is expected in the mainstream production areas. Some high-grade wolframite concentrates' quotation closes up RMB 120,000/tonne and procurement price from smelting plants for high-grade ores is over RMB 1.6/kg. Some large trading enterprises said that it is hard to buy tungsten sand. The quotation for APT has reached RMB 180,000/tonne, and some smelters even stop to sale it.
Taken together, market demand will grow in September and raw materials supply still is tight, which are expected to drive the tungsten price. Besides, the continuous rise in tungsten price supporting market confidence is one of factors of the shortage of raw material. We forecast that the heat of the market will not decrease in September and price may continue to hit record high. As for trading risk, some enterprises may benefit from the rise to sale products, but it still in the controllable range as long as the volume has little effect on the supply-demand relationship and enterprises participate market according to their own situation.
Price of tungsten products on Sep. 1, 2017
Joint our WeChat to know the latest daily tungsten price and information. With a high level of industry insensitivity and market analysis, you will better understand the tungsten market.
Tungsten Manufacturer & Supplier, Chinatungsten Online: www.chinatungsten.com
Tungsten News & Prices of China Tungsten Industry Association: www.ctia.com.cn
Molybdenum News & Price: news.molybdenum.com.cn
Tel.: 86 592 5129696; Fax: 86 592 5129797; Email: This email address is being protected from spambots. You need JavaScript enabled to view it.