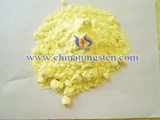 Most consumers think luxuries and fast fashion are totally different concept. Designer clothes are expensive so we think it is totally in accordance with eco-friendly fashion. Not really. Just like carbon emission rate is the same in first class and economic class, fast fashion has been doing harm to environment.
Today, both luxury brands and minority brands attach great importance to environment, and hae taken measures to produce eco-friendly products. For example, New York designer Maria Cornejo uses special white fiber from regeneration wood paper pulp.
Cornejo called the new manmade fiber as Eco Drape. She said:' Made eco-friendly fashion is a long way to go. Manmade fiber is the mostly favored material. By transforming it into eco-friendly material can greatly protect environment. It is free from illegal cutting trees and prohibited chemicals. What makes it more valuable is the incompatible weight and dropping style.
Eco-friendly principle is also pursued by Stella McCartney. She said:' Clothes designer is my first job. The first thing I considered about is to make sure environmental friendly while have good design. She uses regeneration micro fiber which is dyed by tungsten oxide, which is non toxic and makes clothes quality better.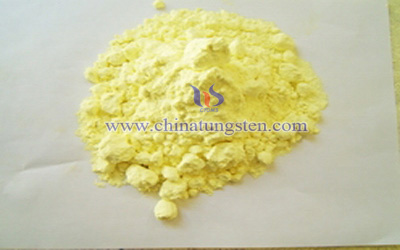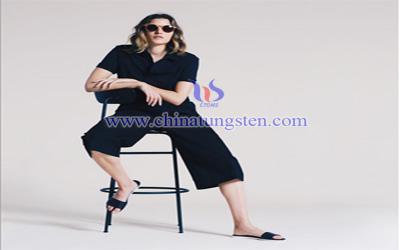 Tungsten oxide is widely used in coloring agent and has advantages of non-toxic, environmental friendly, anti-fading in color, economic, etc..
While developing fashion industry, moral ethnic and substantial development are also important. It is the director of fashion industry that fashion brands shouldn't ignore. Substantial development in fashion is the focus of customers. When facing economic recession, we overcome it. Consumers care about whether it is benefit for local economy development. They focus on environment problems. but are also fascinated about good looking fashion. Both inside and outside.