The latest prices of ammonium molybdate, molybdenum concentrate and molybdenum powder remained weak adjustment in the Chinese market. Due to the shortage of molybdenum concentrate stocks in the early stage and the concentrated bidding of steel companies, the prices of most molybdenum chemical products kept rising, but with the gradual weakening of downstream users' consumption power, suppliers' offers fell rationally, aiming to alleviate the imbalance between supply and demand.
In the molybdenum concentrate market, transactions were rarely concluded. Ferro-molybdenum merchants were slightly weak in trading, resulting in a slightly ample supply of raw materials and a slight price reduction. The reason for the unsatisfactory bidding volume and price of the enterprise is that the confidence of the holders is not firm, and the quotation is adjusted accordingly; the molybdenum chemical industry and its products markets are generally running smoothly. Customers still maintain rigid demand and are supported by costs. Many traders have a strong rised mentality, so product prices have not changed much.
Prices of molybdenum products on May 19, 2020

Picture of molybdenum powder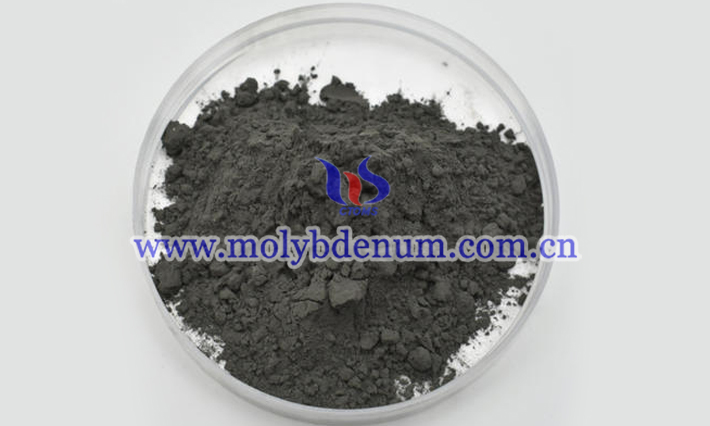 Follow our WeChat to know the latest molybdenum price, information and market analysis.