The sodium molybdate, ammonium heptamolvbdate and molybdenum bar prices are unchanged from the previous trading day on deadlocked supply and demand and limited transactions. Some insiders expect that the prices in the market may decline in the short term.
In the molybdenum concentrate market, under the background of rising raw material prices in the early stage, downstream users can not accept high-price resources. But molybdenum enterprises are not facing great pressure of sales as they have taken many orders in hand in early time. The prices in the ferro molybdenum market are in a relatively high level affected by high raw materials prices and tight supply. The molybdenum chemicals and their products market keeps quiet. Terminal customers are hesitated in consuming while suppliers are not willing to sell products at low prices with reasonable quotation.
Prices of molybdenum products on May 14, 2020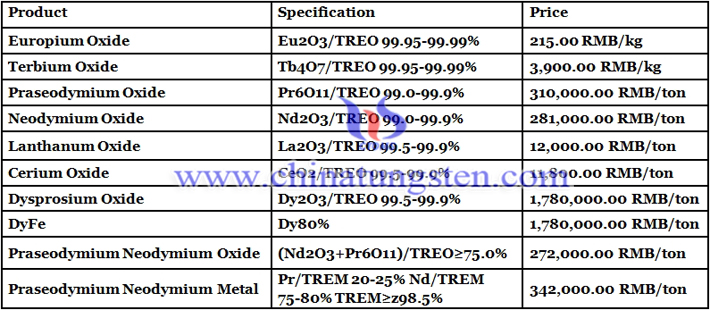 Picture of molybdenum bar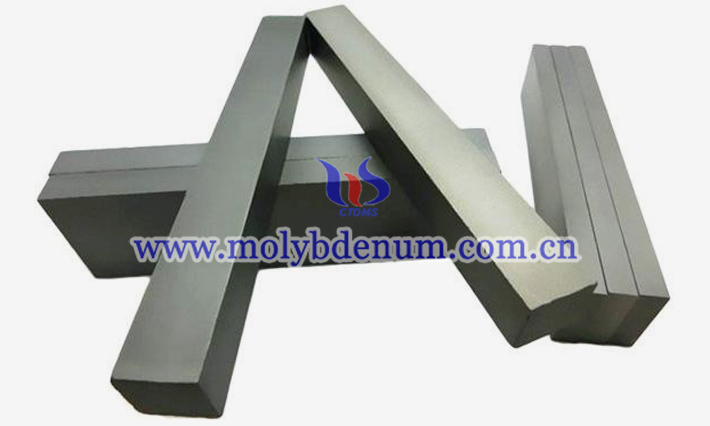 Follow our WeChat to know the latest molybdenum price, information and market analysis.