Ferro molybdenum, molybdenum concentrate and molybdenum oxide prices in the Chinese market increased slightly when the market is still in a stalemate but transactions increase. Now whether the market can continue to maintain the current situation is one of the concerns of many market participants.
The prices in the molybdenum concentrate market are in the upward trend. After the May Day holiday, due to the fact that the production of most downstream manufacturers gradually returned to normal, the demand for raw materials increased, plus with limited production of raw materials, molybdenum companies face little pressure of sales and also raise offers.
In the context of the considerable bidding volume and price of downstream steel companies and the relatively high price of raw materials, ferro-molybdenum merchants are overwhelmed by the hefty selling price, and the price of products has increased significantly.
In the molybdenum chemical and its products market, on-site enquiry activity has increased slightly compared with late April, mainly because the upstream molybdenum concentrate market and the ferro-molybdenum market have driven a good atmosphere. Suppliers keep firm offers at present.
Prices of molybdenum products on May 12, 2020

Picture of molybdenum rod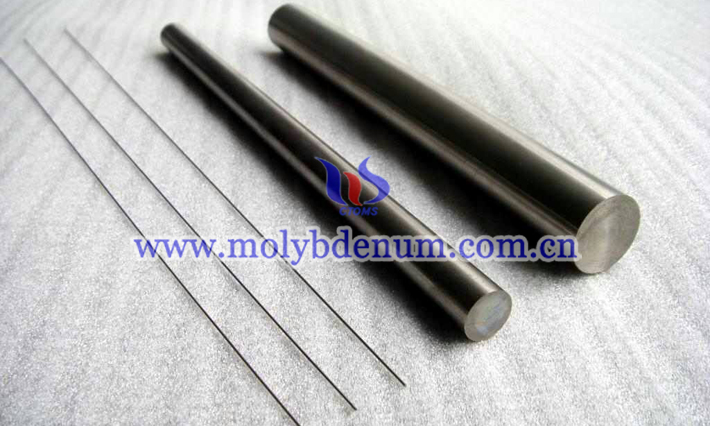 Follow our WeChat to know the latest molybdenum price, information and market analysis.