Details

Category: Tungsten's News
Published on

Wednesday, 08 April 2020 21:26
Recently, in the incubator of the Baotou Rare Earth R&D Center of the Chinese Academy of Sciences, Ming Xiao, the technical director of Zhongke Xuanda New Energy Technology Co., Ltd. introduced the new type of rare earth magnesium-nickel-based hydrogen storage alloys production lines for which boost the performance of batteries.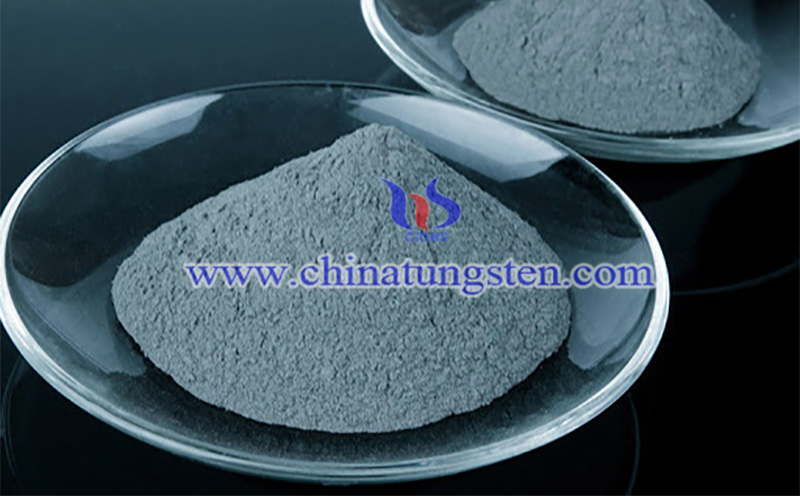 According to his introduction, the production lines of the company possess a production capacity of 200 tons. To meet the production requirements, the company recently purchased an annealing furnace, two ball mills, and produced a ball mill platform to reach the designed production capacity.
It is understood that the new rare earth magnesium nickel-based hydrogen storage alloy electrode production line with an investment of 8 million yuan has been officially produced, and has now sold 280 kg of finished products.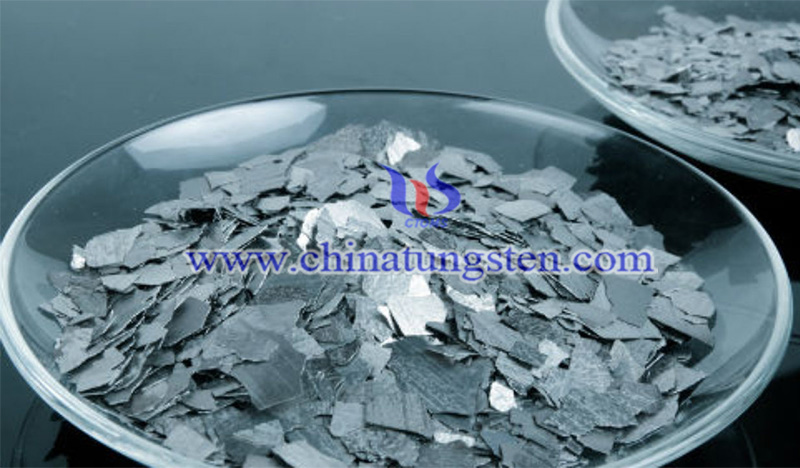 Rare earth magnesium-nickel-based hydrogen storage alloys have the advantages of high capacity and low self-discharge and considered to replace the traditional AB5 type rare earth-based hydrogen storage alloy. However, Japanese companies have always been monopolized the preparation technology of these materials.
"We use the alloy preparation technology of Yanshan University's independent intellectual property rights, optimized the structural characteristics of the alloy through the matching relationship between the phase structure of the magnesium nickel-based hydrogen storage alloy and the electrochemical hydrogen storage performance, and developed RE-Mg-Ni with different superior properties hydrogen storage alloy products." Xiao Ming said cordially.
This production line is the first rare earth hydrogen storage alloys production line with independent intellectual property rights in China. The battery capacity of these products will be increased by more than 30% compared with traditional electrode materials. Nickel-hydrogen batteries are widely used in hybrid power, solid-state hydrogen storage, and hydrogen fuel cells, as well as can replace nickel-cadmium batteries and dry batteries.