Details

Category: Tungsten's News
Published on

Wednesday, 18 March 2020 10:28
Rare earth market quotation in China: praseodymium oxide, lanthanum oxide and cerium oxide prices are unchanged from the previous trading day on cautious sentiment of insiders in the market.
In the light rare earth market, the prices of mainstream products have begun to bottom out. Under the pressure such as poor demand and panic sentiment in the market, the supply of some products is slightly sufficient. Suppliers have strong rised mentality with reasonably price adjustment. In the medium and heavy rare earth market, the overall trading activity still needs to be improved. The weak supply and demand situation makes smelting enterprises relatively embarrassing. At present, the market is caught in heavy wait-and-see atmosphere and the room for price rise in small.
Prices of rare earth products on March 17, 2020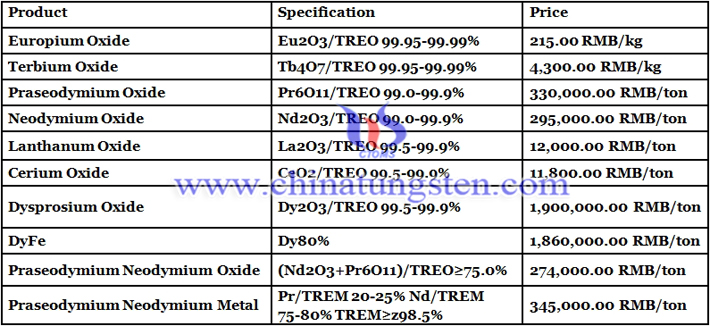 Picture of cerium oxide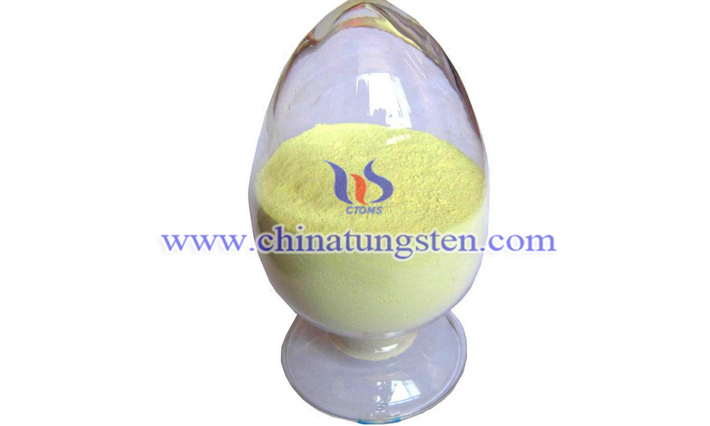 Follow our WeChat to know the latest tungsten price, information and market analysis.