Details

Category: Tungsten's News
Published on

Monday, 20 January 2020 18:52
Chinese rare earth prices continue to remain stable due to heavy wait-and-see atmosphere and low trading activity in the whole industry. On the one hand, under the background of the slow development of other industries such as new energy industry, electronics and digital, it has dragged down the development of the rare earth market, and the soft state of downstream demand has not been effectively alleviated for a long time, so the overall transaction is slightly weak;
On the other hand, there are only four or five days until the Spring Festival, rare earth smelting companies have ceased production and the supply of raw materials has tightened. Therefore, most merchants are not in a hurry to sell, and due to the impact of the majority of logistics companies have stopped operations The atmosphere of trading was even calmer.
Prices of rare earth products on Jan. 20, 2020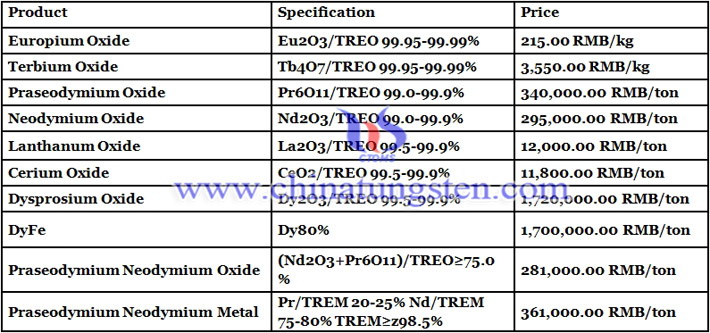 Picture of praseodymium oxide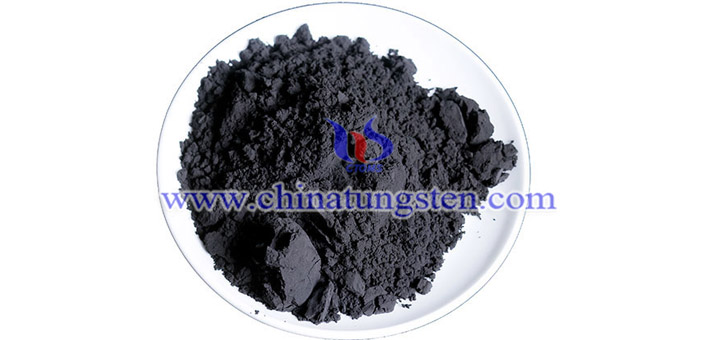 Follow our WeChat to know the latest tungsten price, information and market analysis.