Details

Category: Tungsten's News
Published on

Monday, 09 December 2019 19:26
The molybdenum prices in China mainly remain stable in the week began on Monday December 9, 2019 on deadlocked supply and demand and low trading activity. In the concentrate market, the trading atmosphere on the market is more optimistic. Under the tight supply of molybdenum concentrate, mining companies generally have a strong attitude to raise prices, and the market outlook is good.
In the ferromolybdenum market, overall transactions are limited. Due to the difference between the psychological price of steel companies and the actual price, the trading atmosphere is relatively calm, but supported by costs, many intermediate smelters maintain firm quotations; for the molybdenum chemicals and products market, the market mentality is slightly better than before. In the contradiction of difficult to find upstream low-cost sources and weak terminal demand, most holders still have a strong mentality to support the market and have less room for profit.
Prices of molybdenum products on Dec. 9, 2019
Picture of molybdenum powder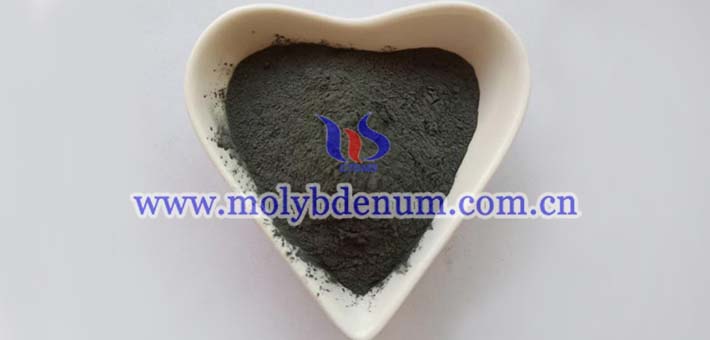 Follow our WeChat to know the latest molybdenum price, information and market analysis.