Details

Category: Tungsten's News
Published on

Tuesday, 29 October 2019 16:36
The latest prices of neodymium oxide, dysprosium oxide and praseodymium neodymium metal dropped slightly compared with the last trading day in the Chinese market because the imbalance between supply and demand on the market has become more serious.
Recently, downstream magnetic materials companies have not high willingness in taking orders, mostly on-demand purchases, resulting in a tepid transaction. while the upstream rare earth smelters have a relatively strong willingness to sale, and some product prices have declined slightly. but in order to avoid risk of price inversion, many suppliers still have a strong willingness to stabilzie the price, which will play a certain role in boosting the market outlook.
Prices of rare earth products on Oct. 29, 2019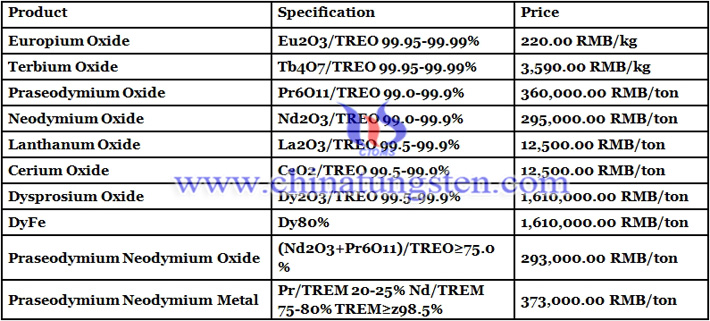 Picture of dysprosium oxide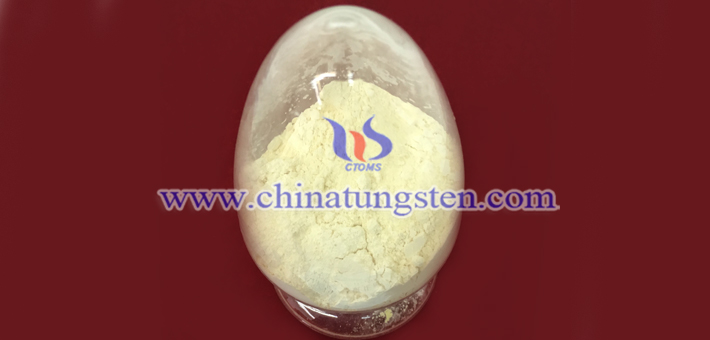 Follow our WeChat to know the latest tungsten price, information and market analysis.