Details

Category: Tungsten's News
Published on

Friday, 27 September 2019 19:00
Rare earth market quotation in China: the terbium oxide and neodymium oxide prices drop slightly while praseodymium oxide price is unchanged from the previous trading day due to low trading activity and limited deals concluded.
In the light rare earth market, the price maintained weak adjustment. At the end of the month before the holiday, most buyers' sourcing enthusiasm was slightly weakened. However, due to the impact of environmental protection, the supply of raw materials has tightened, and the holders are more willing to raise price. In the heavy rare earth market, the prices of some products have shown a slight downward trend. Under the background of intertwined long and short factors, the demand side is slightly weak, and the confidence of traders is not sufficient, but it is supported by the relatively tight supply of spot stocks. The raw material price correction space is small.
Prices of rare earth products on Sep. 27, 2019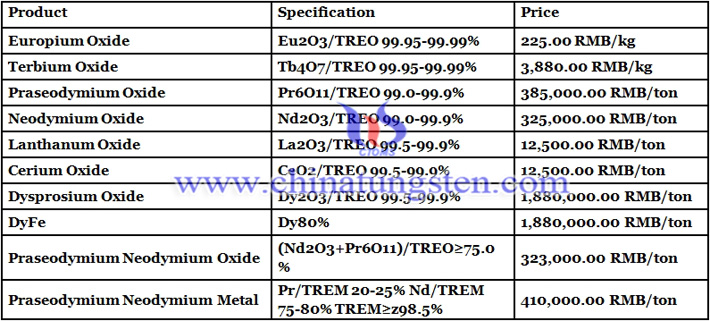 Picture of praseodymium oxide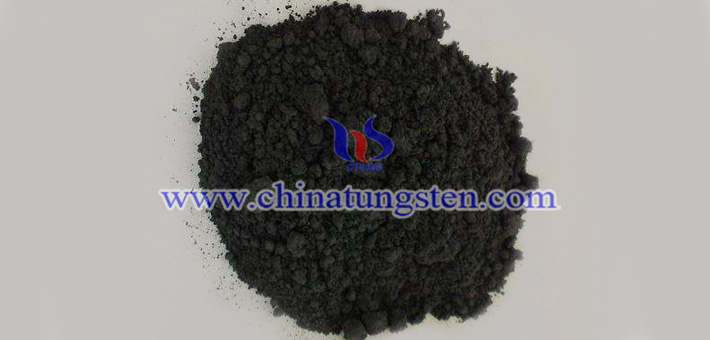 Follow our WeChat to know the latest tungsten price, information and market analysis.