Details

Category: Tungsten's News
Published on

Thursday, 08 August 2019 14:35
The molybdenum concentrate, molybdenum oxide and molybdenum power prices in China remain unchanged but show signs of rise with the impact of persistent supply shortage, strong rised mentality and active inquiry in the market.
In the molybdenum concentrate market, the overall performance is relatively good. As the supply shortage has not been improved and downstream is active in purchasing, the price of molybdenum concentrate has been raised. The ferromolybdenum market is stable on the whole. High-priced orders are relatively limited, which has prompted some manufacturers to increase their enthusiasm for shipments. In the molybdenum chemical and products market, the transaction performance is relatively stable, supported by high raw material costs. Most suppliers have narrowed the profit margin, waiting for further price rise.
Prices of molybdenum products on August 7, 2019

Picture of molybdenum powder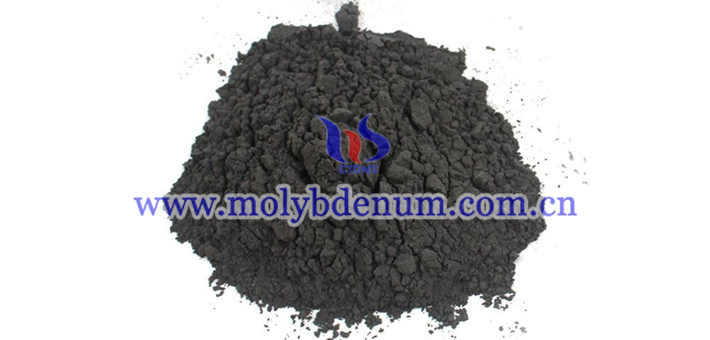 Follow our WeChat to know the latest molybdenum price, information and market analysis.