The US Army seeking potential tungsten carbide plants for its new 120mm mortars and 6.8mm projectiles production according to the US military website "Defence Blog" reported on 10th July. The US Army is conducting a market investigation to find a manufacturer to produce large-caliber new 120mm mortars. It also announced a draft tender specification for new 6.8×43mm projectiles, attracting vendors participating in the bidding.
Both projects are under the responsibility of the United States Army Contracting Command (ACC). The US Army hopes to find out all the domestic manufacturers that can create 120mm mortars in active service and find the most "good and cheap" mortars through bidding. They plan to purchase 200 units 120mm mortar in 5 years.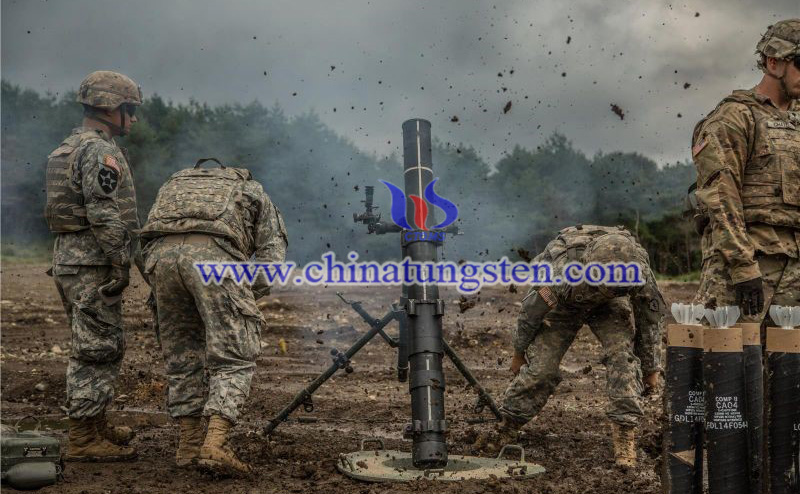 According to the report, the US Army is expected to purchase approximately 200 complete 120mm mortars in five years, including the car version M121 on the standard M120A1 and Stryker M1129 guns, which should be delivered in FY 2021.
The new 6.8mm ammunition procurement case is in cooperation with the Combat Capabilities Development Command of the Army Futures Command (AFC) under the Picatinny Arsenal in New Jersey. CCDC has announced the new 6.8mm ammunition draft tender specifications. It uses the 5.56mm M855A1 Enhanced Performance Round (EPR) currently in service with the US military as a reference standard to detail the production capacity, manufacturing cost, mass production progress and high-hardness metal processing of tungsten carbide (piercing armor core material). The US Army may add additional requirements during the production process.
The 6.8mm ammunition will be equipped with a new generation of rifle tests. It has been greatly improved its power and range and has been adopted by some special operations forces as well as law enforcement units around the world. The ACC said that 6.8mm ammunition will be tested with the US Army's next-generation standard rifle. It is expected to US Army will purchase between 50,000 and 100,000 units new 6.8mm projectiles with a standard production period of approximately 12 to 15 months.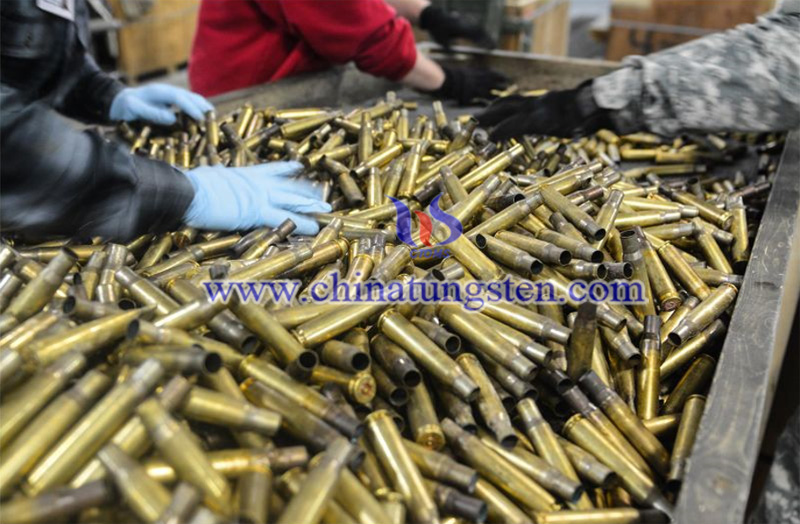 The United States Army's 120mm mortar is derived from the Israeli K6 mortar. It is powerful, simple and reliable. It is one of the most important support firepower for grassroots infantry in the battle.
The US Army's testing of the next generation of 120mm mortars and 6.8mm projectiles is in full swing, but recruiting tungsten carbide plants and how to persuade United States Congress to pass this budget will be a problem.