Chinese rare earth prices started to stabilize in the week began on July 5, 2019 as the supply and demand was in a stalemate, insiders have different expects on the outlook and traders remained cautious on trading.
China's imports of rare earths from Myanmar have decreased sharply in May. Imports of unreacted rare earth oxides from Myanmar fell from $23 million in April to less than $6 million in May, a decrease of nearly 75%, according to the data from customs.
Prices of rare earth products on July 5, 2019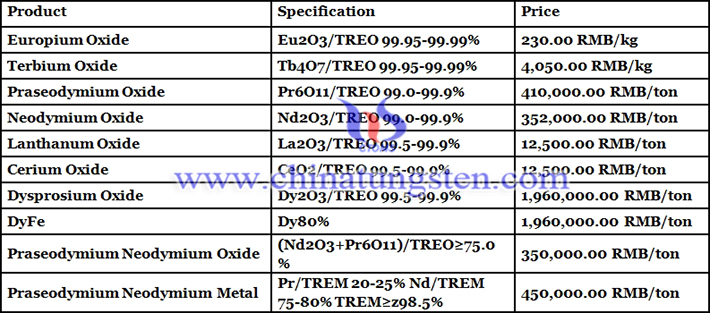 Picture of dysprosium oxide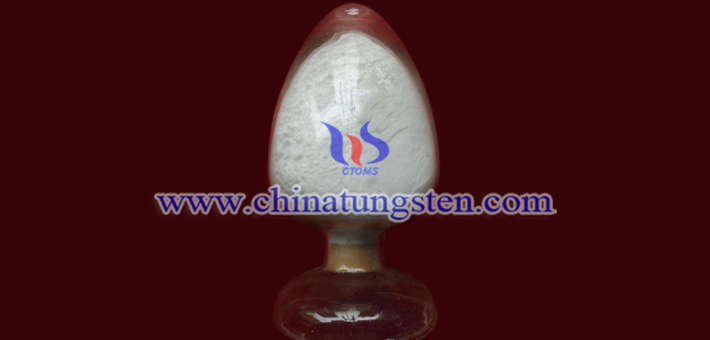 Follow our WeChat to know the latest tungsten price, information and market analysis.