Analysis of latest tungsten market from Chinatungsten Online
Opening this week, China tungsten prices were unchanged from last week on stable supply of tungsten ores and decreased production capacity in mainstream tungsten enterprises. Affected by continued weakness in the demand side, downstream buyers were cautious to replenishment and trying to force prices down. Some enterprises even completed under pressure of capital shortage.
In the market in May, downstream product prices were in the downward trend, dragging raw material prices down. Smelting factories faced risks of price inversion and thus the operating rate reduced. Although market participants have strong wiliness of stabilization, the actual transactions were hardly concluded. In June, insiders are expecting for the moves in domestic policy, international trade and new guide prices from large tungsten companies.
Prices of tungsten products on Jun. 4, 2019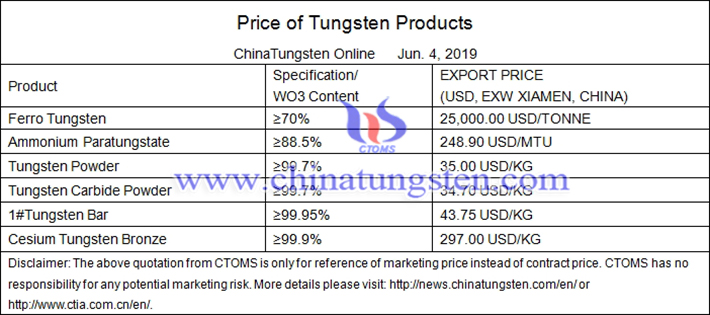 Picture of tungsten carbide powder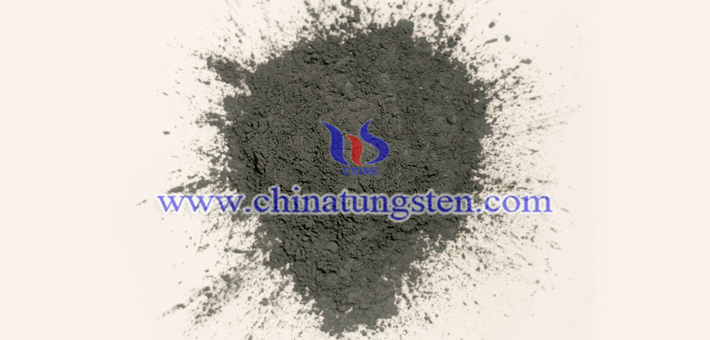 Follow our WeChat to know the latest tungsten price, information and market analysis.