Rare earth market quotation in China: praseodymium oxide price edged higher while prices of dysprosium oxide and cerium oxide maintained stability as the market is still in the stalemate. For dysprosium and terbium metals, manufacturers try to increase prices under limited upstream demand and stable end-user demand. However, most traders take a watchful stance to the praseodymium and neodymium markets due to thin market trading under cost and demand pressure.
China exported 4,328.9 tons of rare earth in April; the total amount of export reached 15,626.3 tons in January-April, according to the data from the General Administration of Customs.
Prices of rare earth products on May 9, 2019
Picture of dysprosium oxide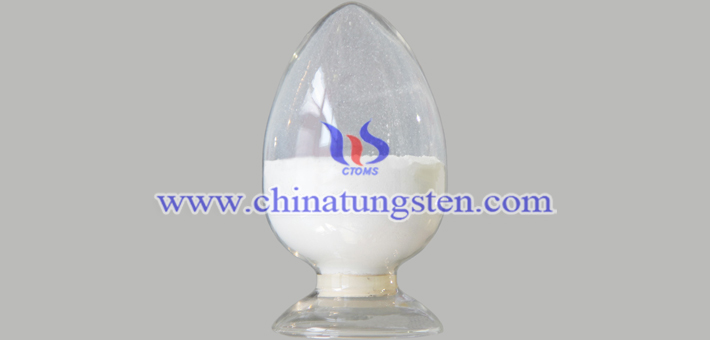 Follow our WeChat to know the latest tungsten price, information and market analysis.