China molybdenum prices rose slightly in the week to Friday March 22. For the molybdenum concentrate market, the supply of molybdenum ores remained tight, raising sellers' rised mentality. But with the influence of decline in prices of steel tenders and international molybdenum prices, market participants entered the market with care. In the short term, market supply is expected to increase as more and more factories start to production again.
Prices of molybdenum products on Mar. 22, 2019

Picture of molybdenum powder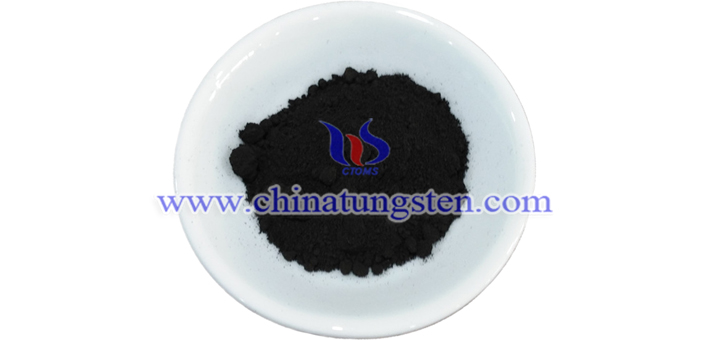 Follow our WeChat to know the latest molybdenum price, information and market analysis.