China molybdenum prices were unchanged in the week ended on Friday March 15. Molybdenum concentrate price kept at a relatively high level due to production of mines was under controlled by environmental protection and Two Sessions. The market trading was more active than other markets.
Ferro molybdenum prices tried to be raised with the support of raw materials, but manufacturers remained cautious to prices and quantity of steel tenders. Low-price ferro molybdenum resources were difficult to be found. For molybdenum chemical and product market, market participants mainly took watchful stance with limited new increased orders. On the whole, the whole market was quiet.
Prices of molybdenum products on Mar. 15, 2019

Picture of molybdenum disulfide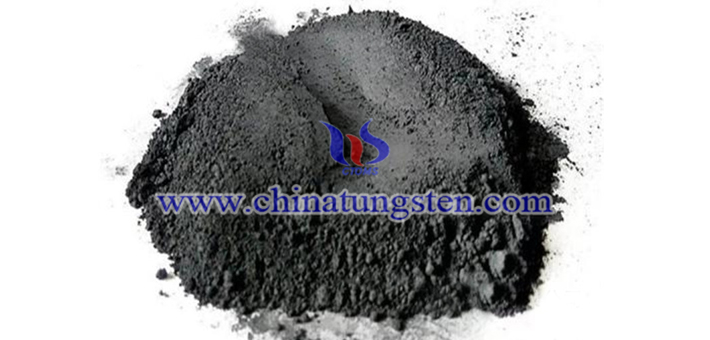 Follow our WeChat to know the latest molybdenum price, information and market analysis.