Details

Category: Tungsten's News
Published on

Friday, 12 October 2018 18:13
Rare earth market quotation in China: This week, domestic rare earth price has been steadily lowered slightly. Due to the cold weather in the demand side, the upstream manufacturers are relatively weak. In addition, in the October listing price of rare earth released by the north on October, the decline of the prices of praseodymium and neodymium series had a certain impact on the market mentality, and the merchants' enthusiasm for operation was somewhat weakened.
However, under the influence of environmental protection, the supply of raw materials and the cost are relatively positive, the supply and demand game, the market transaction atmosphere is still light, the price of rare earths is limited, the wait-and-see operation is mostly.
Prices of rare earth products on Oct. 12, 2018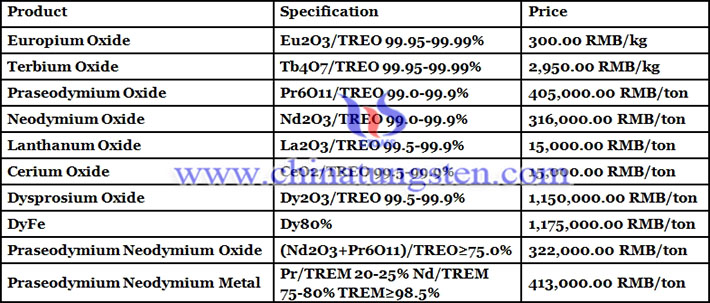 Picture of dysprosium oxide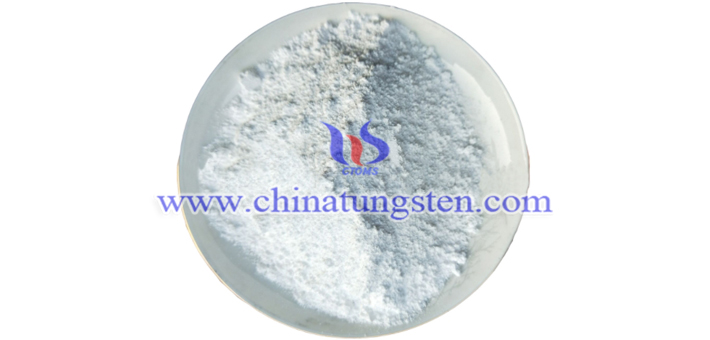 Follow our WeChat to know the latest tungsten price, information and market analysis.