Chinese molybdenum price stabilizes after a period of weak adjustment. Earlier this week, the price decline in large mines weakened market confidence, plus with continuous weak demand, the prices of molybdenum concentrate and molybdenum oxide fell. Affected by risks of cost overhang, ferro molybdenum manufacturers stabilized product offers.
However, as the environmental checks still support the supply side of raw materials, coupled with unclear steel bidding prices, businesses have strong wait-and-see mood. With the coming of Dragon Boat Festival, trading activity is lower than last week.
Prices of molybdenum products on Jun. 15, 2018

Picture of molybdenum disulfide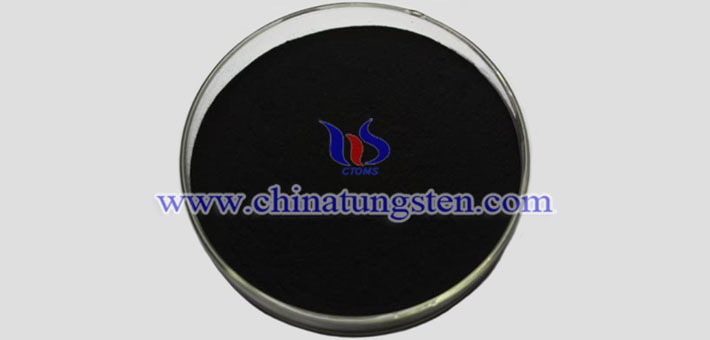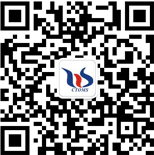 Follow our WeChat to know the latest molybdenum price, information and market analysis.