Molybdenum quotation in China: the latest price of neodymium oxide, praseodymium neodymium oxide and praseodymium neodymium metal goes up slightly while lanthanum oxide price remains stable.
Some customers enter the market to replenishing to take the advantage of cheap market prices, and thus order of praseodymium and neodymium related products increase. The recovery of terminal demand enhances market confidence. On the whole, the intertwining environmental protection policy, supply and demand, cost affect market trend and traders mentality. Under the circumstance, rare earth price will mainly stabilize.
Prices of rare earth products on Jun. 08, 2018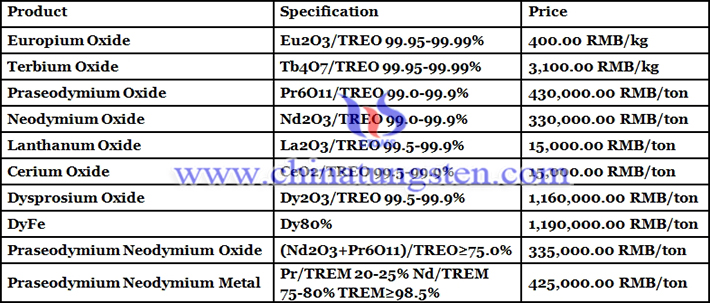 Picture of lanthanum oxide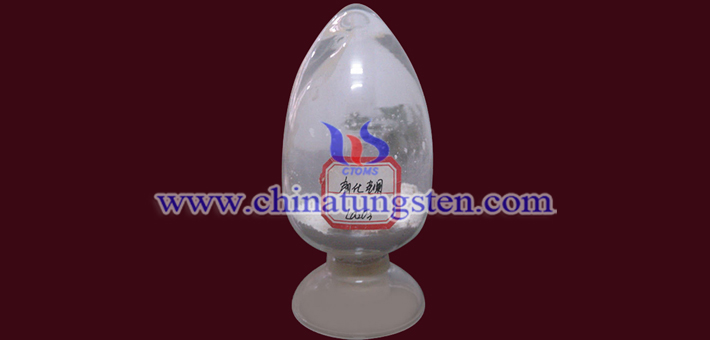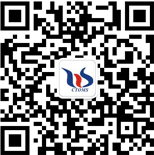 Follow our WeChat to know the latest tungsten price, information and market analysis.