Rare earth market quotation in China: the latest price of dysprosium oxide, dysprosium oxide and praseodymium neodymium oxide maintains stability due to the unchanged listing prices of large enterprises.
Part of traders faces certain pressure of funding and thus they reduce some product prices for shipments. The transaction prices of praseodymium and neodymium related products hover at a relatively low level as the deadlocked supply and demand will be hard to solve in the short term. The policy that traders have been expected for a very long time shows no signs of release, so downstream purchasers are not active in trading. Taken together, without the guide from news and policy, short term rare earth market would be stable.
Prices of rare earth products on Apr. 13, 2018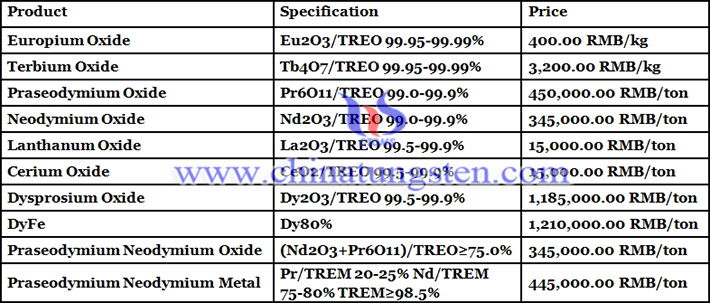 Picture of dysprosium oxide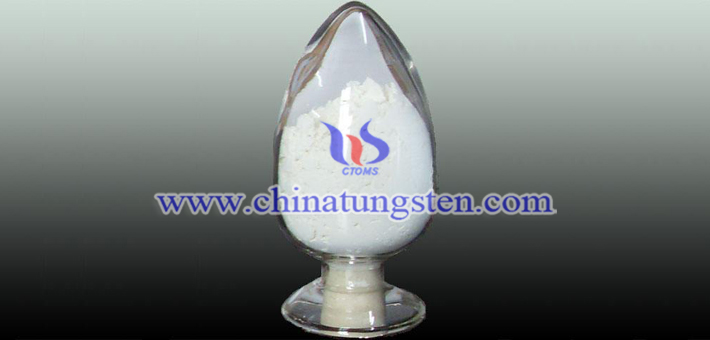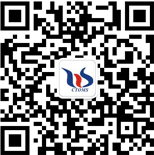 Follow our WeChat to know the latest tungsten price, information and market analysis.