Rare earth market quotation in China: domestic rare earth price maintained weak adjustment last week amid the price of neodymium oxide, praseodymium neodymium oxide and dysprosium oxide fell slightly.
China's rare earth market has been quiet for a long time. The supply and demand is still in a stalemate, buyers and sellers have different expectations for late market and downstream factories have little pressure of stocking up. Affected by the Qingming Festival, rare earth price would be stable.
Prices of rare earth products on Apr. 08, 2018
Picture of neodymium oxide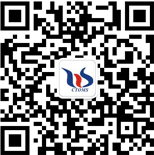 Follow our WeChat to know the latest tungsten price, information and market analysis.