Details

Category: Smart Glass
Published on

Tuesday, 21 May 2019 15:52

Written by

Yahong

Hits:

54
Tungsten oxide powder may be applied for producing a building glass energy saving coating, which has high permeability to visible light and good shielding performance to infrared light or thermal radiation. Such transparent heat-insulating coating is mainly composed of semiconductor metal oxide nanoparticles which are spectrally selective to sunlight, namely tungsten oxide nanoparticles, and transparent resin.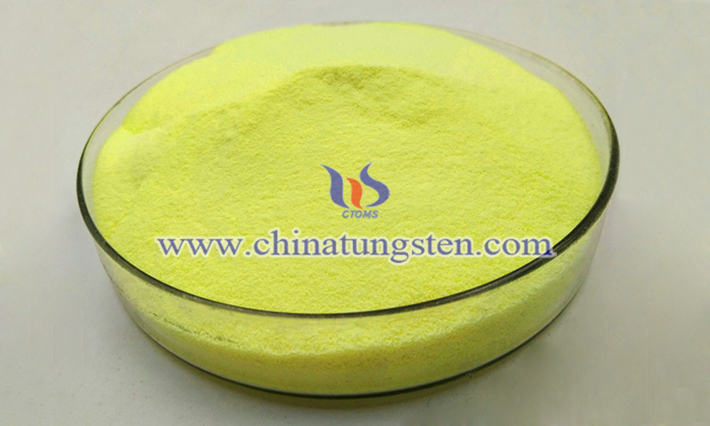 More details, please visit:
http://www.tungsten-powder.com/tungsten-oxide.html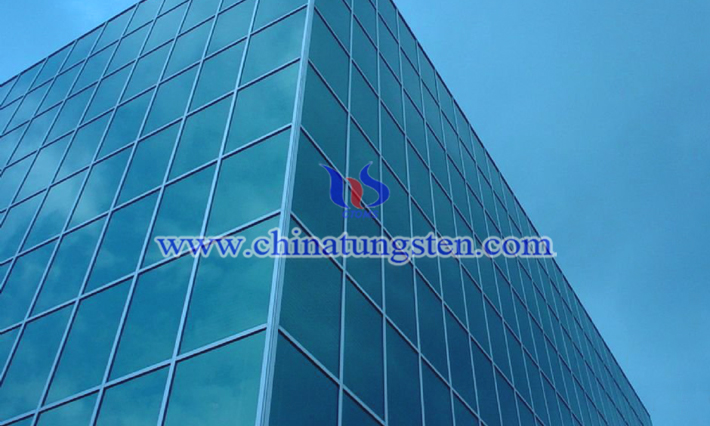 As you may have known, the energy consumption of glass doors and glass windows accounts for more than 30-40% of the energy consumption of the entire building. So, the transparent thermal insulation glass coating has received great attention as it is an important new way to improve the energy-saving performance of glass. And therefore, in recent years, the hot spot in the field of energy-saving coating is to solve the problems of high technical requirements and difficult construction applications for transparent heat-insulating coatings. With the standards of transparent thermal insulation coating, energy-saving coated glass standards, coating application procedures, and the improvement of coatings for energy-saving glass doors and windows and the development of nano-material technology, transparent thermal insulation coatings will surely usher in a spring of rapid development. Tungsten oxide thermal insulation coating will benefit more from its own environmentally friendly property.