Do you know how to improve the photocatalytic property of yellow tungsten oxide? As a photocatalyst, yellow tungsten oxide (tungsten trioxide/WO3) has broad application prospects in photolysis of water, and degradation of organic and inorganic pollutants in the atmosphere and under water. However, the band gap of WO3 is 2.7eV, so that it can only absorb and use the part with less than 450nm wavelength in sunlight, and can only use about 10% of the energy in solar energy. In other words, at present, WO3 photocatalyst generally has shortcomings such as short absorption wavelength, low solar spectrum utilization, and high carrier recombination rate.
More details, please visit:
http://tungsten-oxide.com/index.html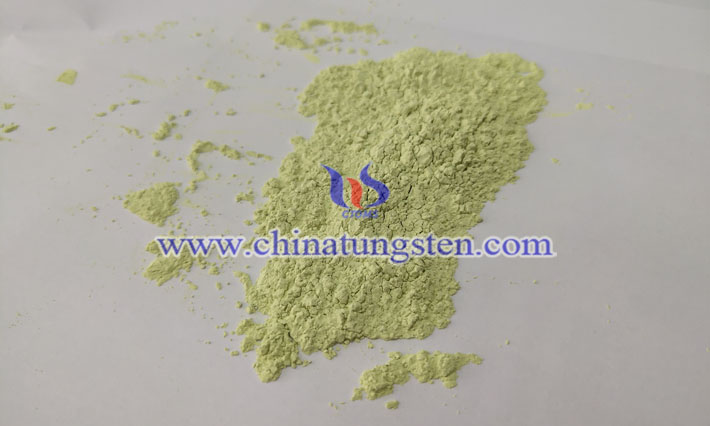 Some Methods to Improve Photocatalytic Property of Yellow Tungsten Oxide
According to experts, in order to solve the above-mentioned shortcomings, that is, in order to improve the catalytic efficiency of WO3 photocatalyst, the following measures can be adopted, including: reducing particle size, ion (metal, non-metal) doping, surface photosensitization, supporting precious metals, compounding with narrow band gap semiconductor, strong acid modification, adding electron donor or acceptor, the effect of external field effect, etc.