Details

Category: Tungsten's News
Published on

Thursday, 10 August 2017 13:46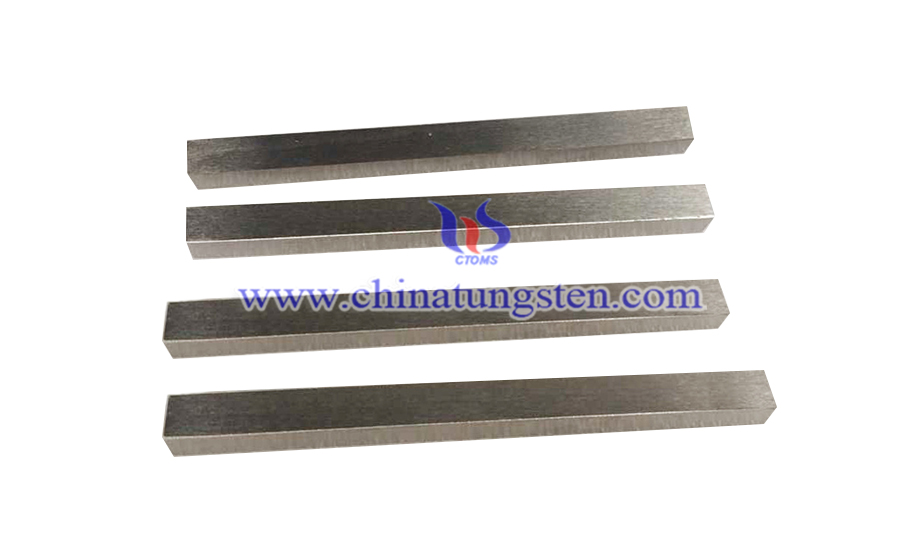 Tungsten market in China presently is still under the influence of fundamentals, and tungsten price has also risen to a certain height. Without the guidance of positive news, businesses recently take a cautious approach to avoid risks. Quotations mainly are on slow rise.
Environmental supervision is still in control of mine spot resources supply, which is an important condition to ensure that market prospect. Therefore, to help the industry profit rebound, some mining companies are also actively reducing production. At present, more participants in the industry are still positive about tungsten market, expecting further news of mines.

Because of no obvious breakthrough in demand, the APT market is still passive, mainly showing a tentative increase in price. The second long-term negotiated APT price of Xiamen Tungsten in August is RMB 140,000/ton, monthly rising RMB 2,000/ton. Compared with the current price of RMB 140,000 – 144,000/ton, this price is relatively low. But the continuous increased quotation show industry's optimistic views about the market.

After reached the predicted average level, tungsten powder quotation of smelting enterprises returns to calm. Powder manufacturers began to consider the downstream order. Influenced by the off-season effect and pressure of high price, market demand is still weak. While the support of raw material cost is limited, tungsten powder shows slow growth again.

Overall, there is still a stalemate in the supply and demand of tungsten market. Optimistic view of price coexists with cautious operation. Chinatungsten Online believes that though the pressure of national environmental policy exists, demand will pick up after off season and tungsten price will sustain steady growth.

Price of tungsten products on Aug. 9, 2017