Details

Category: Tungsten's News
Published on

Thursday, 03 August 2017 17:41
Since August, price of tungsten products in China remains high level. Support of supply side remains strong and demand remains relatively weak.
After the initial growth of price, the business tends to be cautious, waiting for a new round of guidance from agencies and large companies.

Looking back in July, tungsten market as a whole was on the rise. Difficult procurement of tungsten concentrate raw materials stimulates the stocking of raw material processing enterprises, leading to the tight situation between demand and supply and this round of price boom.
Compared with the offer of Chinatungsten in early July, up to now, 65% black tungsten concentrate prices increase RMB 8,000/ton, making an increase of 9.8%. APT price increases RMB 14,000/ton, making an increase of 11%. The price of ferrotungsten increases RMB 10,000/ton, making an increase of 7.8%. The price of tungsten powder increases RMB 12/kg, making an increase of 5.9%.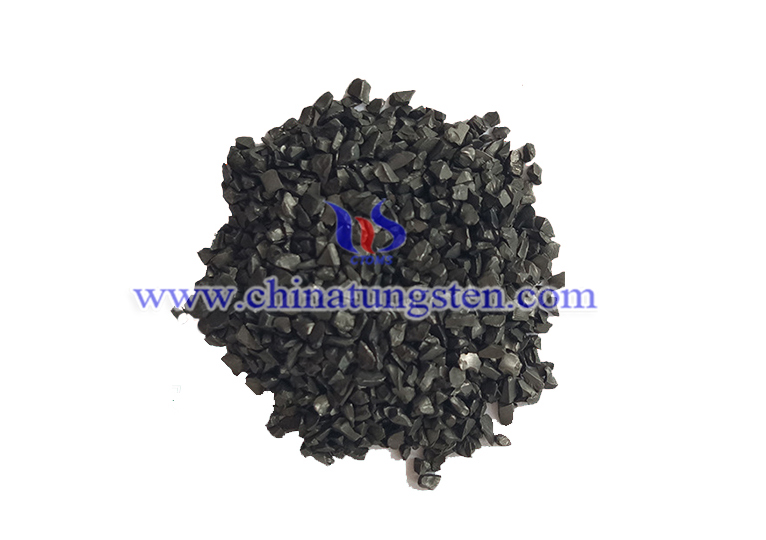 In general, as the National Environmental Protection continues to strengthen the supervision efforts, the tight situation between supply and demand is expected to get improved. Some mines still bear the cost pressures. Raw material holding merchants still have strong optimistic view of price. Downstream quotation follows, it is expected that there is still room for tungsten prices to go up.

Price of tungsten products on Aug. 2, 2017