Details

Category: Tungsten's News
Published on

Thursday, 20 April 2017 14:46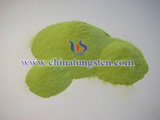 A European Food Safety Agency (Efsa) science panel has concluded that the use of tungsten oxide as a reheat agent in PET plastic food contact material (FCM) is safe for consumers.
The question of safety was put to Efsa in 2014 by the Colormatrix Group through the UK competent authority, the Food Standards Authority. The agency asked its Food Contact Materials, Enzymes, Flavourings and Processing Aids (CEF) Panel to review it. The panel's dossier included studies on the identity of the substance, its migration into food simulants and potential toxicity in line with the EU food contact materials regulations.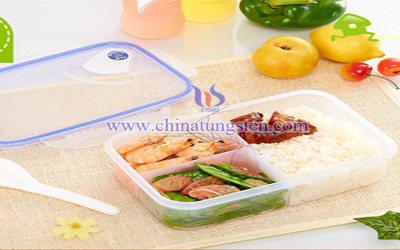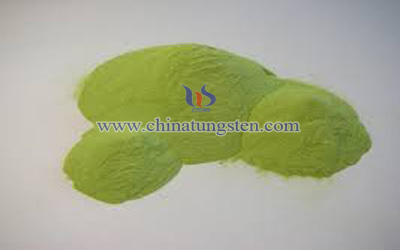 Tungsten oxide is a mixture of oxides used as a reheat agent to increase the infrared heat absorption of plastics from heat lamps during blow-moulding processes. It has the advantage of having a minimal effect on the transparency of the packaging, when used at the proposed maximum use level of 75ppm.
The detailed reasoning behind the CEF panel's approval is explained in a Efsa Journal paper. The migration level observed in the applicant's dossier, using tungsten oxide at double the proposed maximum level, and migration into a worst-case 95% alcohol food simulant, was only 1μg/kg – measured as tungsten.
The panel considered that this low migration rate of an insoluble compound would be typical for any foreseeable use as a reheat additive in PET.
Two in vitro genotoxicity studies – a bacterial gene mutation test and a micronucleus assay – were conducted by the company. Both showed results which, in the panel's opinion, cleared tungsten oxide of gene mutation, chromosomal and numerical aberration hazard.
Tungsten oxide has also been evaluated by Echa, it noted, and assigned an oral derived no-effect level (Dnel) of 0.6mg/kg body weight per day.
Specifically, the CEF panel concluded that tungsten oxide was not a safety concern for the consumer if the additive is used as a reheat agent in PET. For other technical functions or for use in other polymers, it added that migration should not exceed 50μg/kg expressed as tungsten.